Warming climate shrinks snow pack
by
Jackson Hole News & Guide
,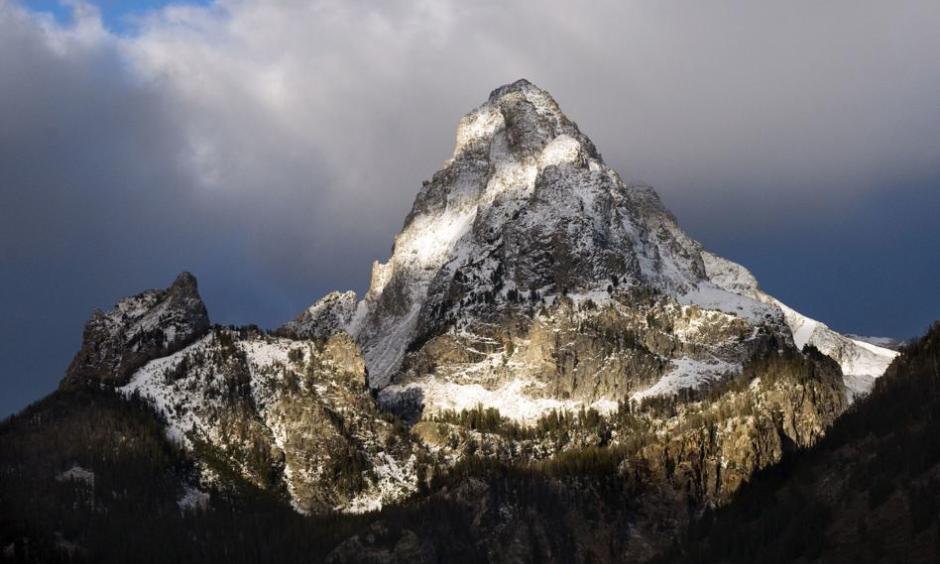 As climate change raises sea levels, intensifies weather patterns and prolongs heat waves across the planet, it will also create complex challenges for mountainous regions — and for those who recreate in them.
The global average temperature has increased about 1 degree Celsius since the Industrial Revolution. But some locations — including high elevations — are warming even faster, said McKenzie Skiles, an assistant professor in the University of Utah's geography department.
...
"This is not projected to stop any time soon," she said. "Even if we totally shut off the emissions of greenhouse gases, the mountain snowpack would continue to change."
...
Skiles drew much of her presentation from a recent report she contributed to, in which researchers with the Intergovernmental Panel on Climate Change outlined the effect of climate change on mountainous regions, and other parts of the cryosphere (essentially, places where water is frozen).
The decrease in snowpack seems to be taking a toll on the ski industry, according to the report, though mostly at low-elevation resorts, like those in eastern states. Some strategies that resorts have used to combat these changes, like snowmaking, are expected to become less effective.