Warming Temps Bring Flooding Across Oregon And SW Washington
by
Oregon Public Broadcasting
,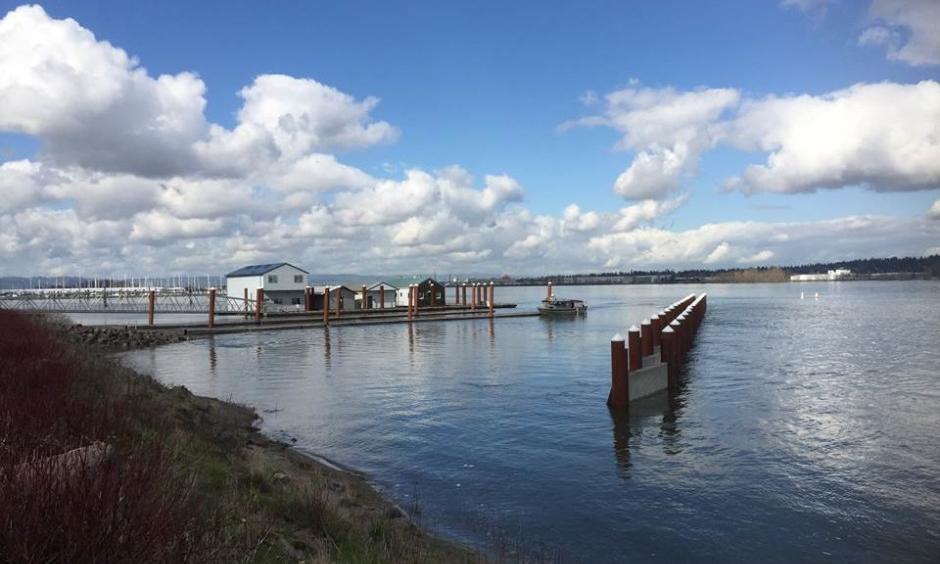 Several central and eastern Oregon rivers are at risk of flooding this week.
The National Weather Service has issued a flood warning for the Silvies River in Harney County, where water is already encroaching on fields and private property. High water and flood warnings are also in place in Klamath, Grant, Wheeler and Malheur counties in Oregon, and in Wallowa and Asotin counties in eastern Washington.
In much of the region, the winter snow pack was 130–150 percent above average. Recent warm temperatures are now causing that snow pack to shrink.
"That's allowed … rivers and streams to see that increased runoff and increased flow pretty much all the way across the region," said Marilyn Lohmann, a hydrologist with the National Weather Service in Pendleton.