Warnings issued as heat wave makes Sask. hottest spot in Canada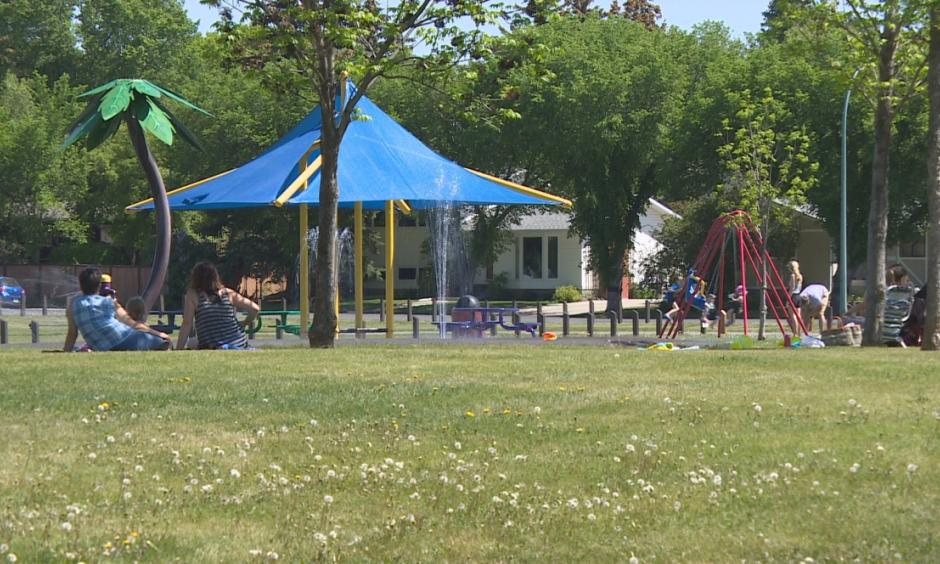 Archiver's preface
The climate has shifted significantly, leading to more heat records in every season. The number of local record-breaking average monthly temperature extremes worldwide is now on average five times larger than expected in a climate with no long-term warming.[1] 85 percent of recent record-hot days globally have been attributed to climate change.[2]
Article excerpt
A heat wave making its way through Saskatchewan has made the province the hottest place in Canada as of Thursday afternoon, and prompted Environment Canada to issue a heat warning for parts of the province.
According to Environment Canada, Watrous, Sask., was the country's hottest community, with temperatures recorded at 33.7 C around 4 p.m. CST.
Temperatures were in the 30 C range across the province, with Regina sitting at 32.8 C and Saskatoon at 31.9 C.
Here's a list of daily records broken on Thursday:
Assiniboia: 33.2 C. Old record: 31.7 C, set in 1948.
Meadow Lake: 28.1 C. Old record: 27.8 C, set in 1932.
Stony Rapids: 30.7. Old record: 28.1 C, set in 2007.
Watrous: 33.7 C. Old record: 32.2 C, set in 1956.
Wynyard: 30.4 C. Old record: 30 C, set in 1972.
Moose Jaw and Prince Albert tied old records of 28.1 C and 32.2 C, respectively.