Washington wildfires rage; Obama declares state of emergency
Okanogan, WA
Chelan, WA
Twisp, WA
,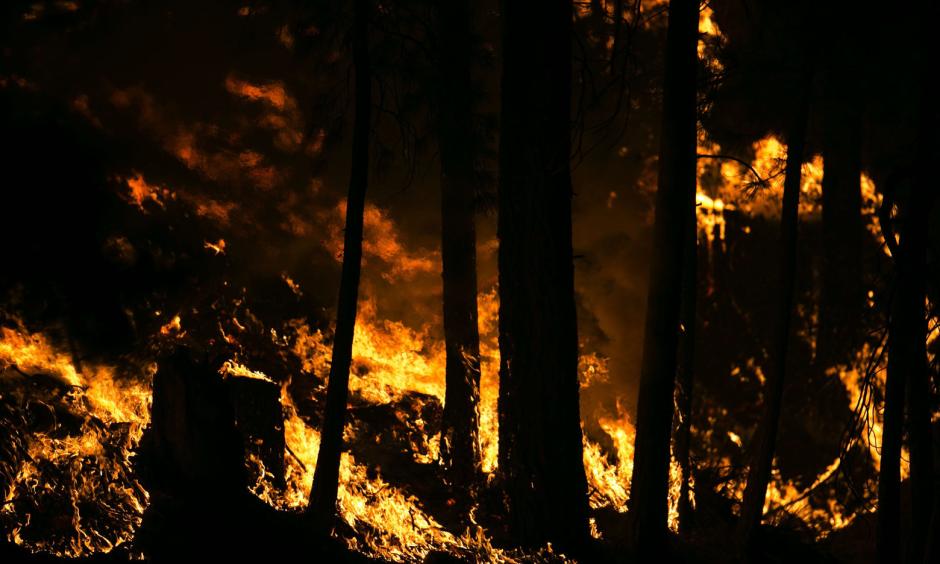 They've deployed all available personnel and equipment, called in the National Guard, obtained an emergency declaration from the president, even appealed to common citizens for help on the front lines.
But state officials managing the battle against a hellstorm of wildfires burning out of control across Washington are still awaiting the biggest boon:
A break in the weather.
"With big fires like this, the unfortunate truth is it takes a change in weather or terrain to stop them," Washington Public Lands Commissioner Peter Goldmark said Friday. "That's really the best you can do."
...
Already, three firefighters have been killed and four others injured, untold numbers of homes have been consumed and hundreds of residents have been displaced as fires now rage across nearly a half-million acres of Washington timber- and rangelands.
With 490,000 acres in Washington having burned or now burning — an area larger in size than the cities of Seattle, Portland, San Francisco and Los Angeles combined — 2015 now marks the worst fire season in state history