Weeks After Louisiana Flooding, 850 People Still in Shelters
East Baton Rouge Parish, LA
Ascension Parish, LA
Livingston Parish, LA
East Feliciana Parish, LA
Tangipahoa Parish, LA
by
ABC News via Associated Press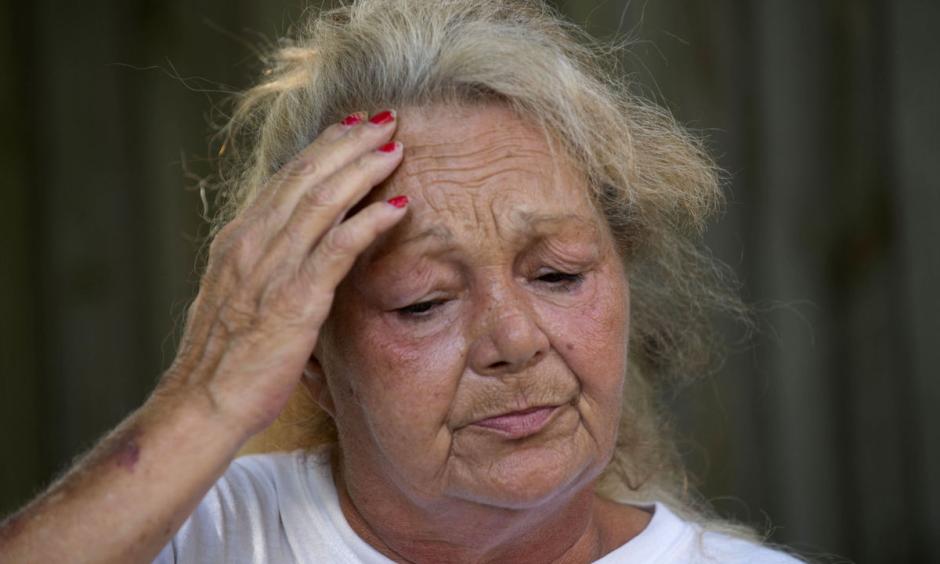 A month after flooding inundated south Louisiana, more than 850 people remain in shelters, unable to find more stable housing since the waters forced them from home.
The Advocate reports shelters remain open in East Baton Rouge, Ascension, Livingston, East Feliciana and Tangipahoa parishes.
The population is substantially down from a height of more than 11,000, and people continue to leave shelters daily. But others remain stuck, struggling to find rental property and transportation.
The Federal Emergency Management Agency has teams at every shelter, trying to help people access available assistance programs. The American Red Cross and Catholic Charities of the Diocese of Baton Rouge are among other agencies trying to help people in shelters figure out the options for their next form of housing