Western Wildfires: A look at the biggest fires burning across Oregon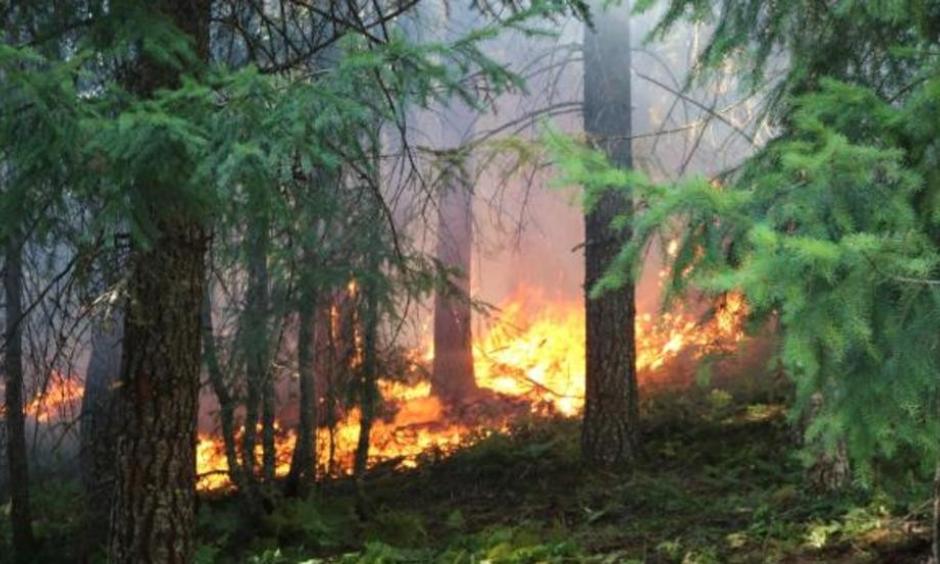 Firefighters are working to put out several wildfires across the Pacific Northwest that are burning thousands of acres of forest land and forcing people to evacuate their homes.
Prolonged dry, windy weather has created explosive fire conditions across the region. Oregon Governor Kate Brown has invoked the Emergency Conflagration Act to bring in additional resources to help fight some of the larger wildfires, including the Milli and Chetco Bar fires.