What counting Florida butterflies can tell the world about climate change
,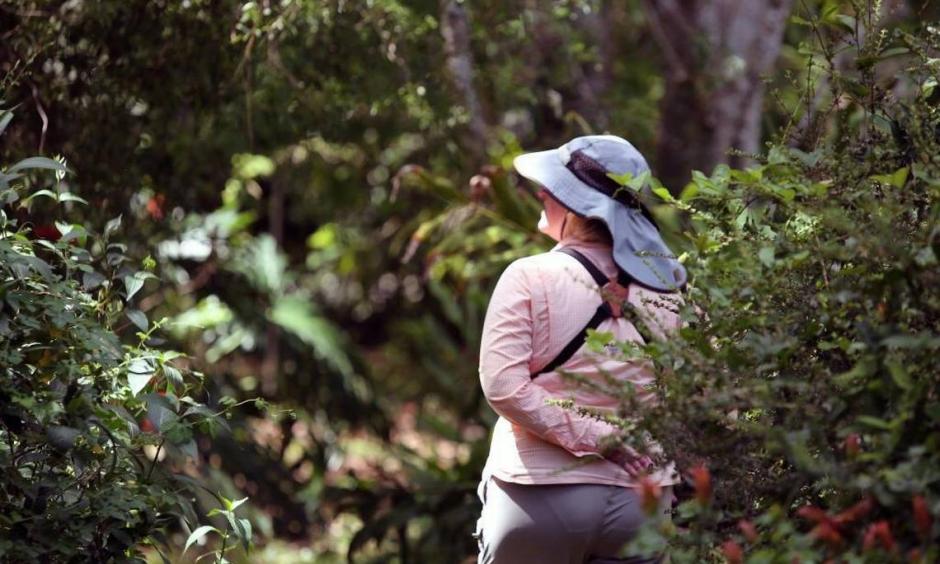 Every year when summer temperatures sizzle and the rest of South Florida heads inside, a dedicated crew of citizen scientists ventures into the buggy heat to do an increasingly difficult job: count butterflies.
For the last quarter century, the North American Butterfly Association has tallied the nation's population of butterflies three times a year, including the Fourth of July butterfly count now occurring in Florida through July. But across the nation, and particularly in Florida, finding butterflies to count is getting more difficult as habitats continue to vanish and climate change makes butterflies brief lives ever more perilous.
"Every single day there are fewer butterflies in the United States than there were the day before. You don't have to be a genius to figure it out," said geneticist Jeffrey Glassberg, NABA's president and founder.