What will become of Bangladesh's climate migrants?
,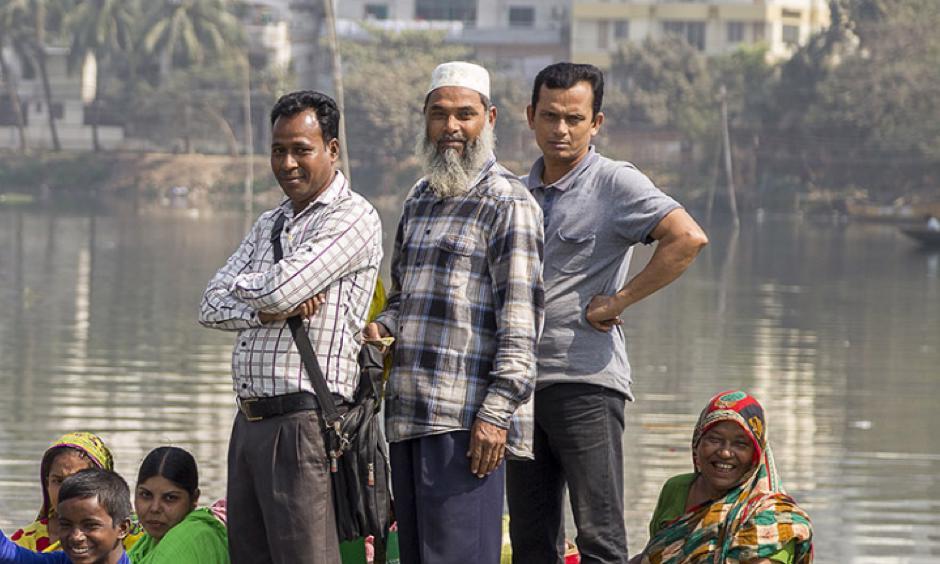 When Cyclone Aila hit the coast of Bangladesh in May 2009, water swelled over embankments along the Kholpetua river.
The home Sirajul Islam (pictured) shared with his wife and four children in Kolbari village was flooded, along with the single acre he used to raise shrimp.
They left for Shyamnagar town, 15km away, where for four months he made 300-400 taka a day ($4-5) driving a rented motorbike.
When the floodwater subsided, his field was too salty for shrimp. Village buildings were flattened and there was no fresh water to drink. So in 2011, the family went to seek their fortune in the capital Dhaka.
"The cyclone had broken my economical backbone by destroying everything," says Islam. "If there had not been such a big cyclone, I would not have moved to Dhaka."
Bangladesh's prime minister Sheikh Hasina has told the UN that a one-metre rise in sea level – a plausible scenario this century – would submerge a fifth of the country and turn 30 million people into "climate migrants".