When Chicago Baked: Unheeded lessons from another great urban catastrophe.
,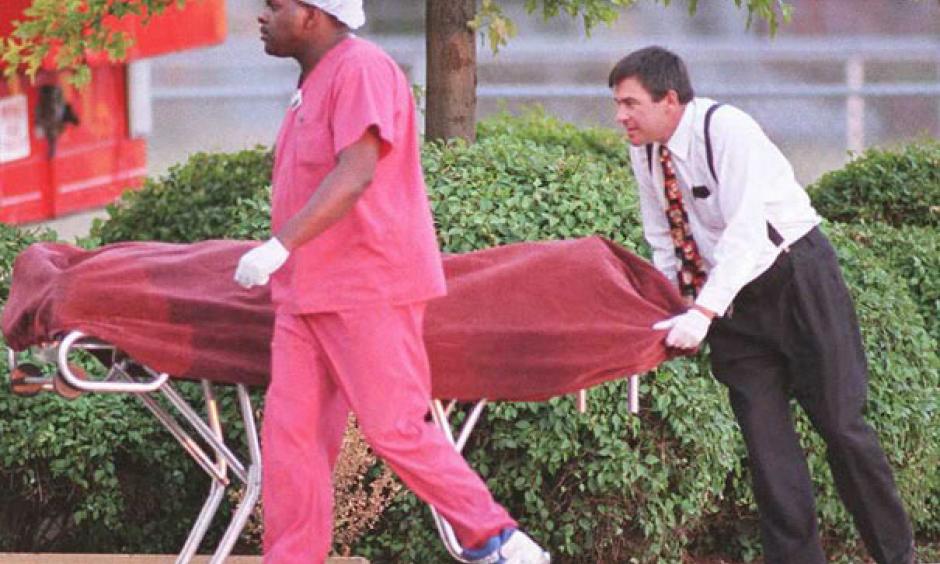 This summer is the heat wave's 10th anniversary. Yet the event has been largely forgotten...
Long before 1995, American public-health officials warned of the dangers of extreme summer weather. Heat waves in a typical year kill more Americans than all other extreme weather events combined (between 400 and 1,500). After cities including Philadelphia, St. Louis, and Chicago itself experienced heat disasters in the late 1980s and early 1990s, the U.S. Centers for Disease Control and Prevention began prodding government agencies to develop plans for preventing heat-related casualties. But few cities took this advice seriously.