When the ice melts: the catastrophe of vanishing glaciers
Denali National Park and Preserve, AK
,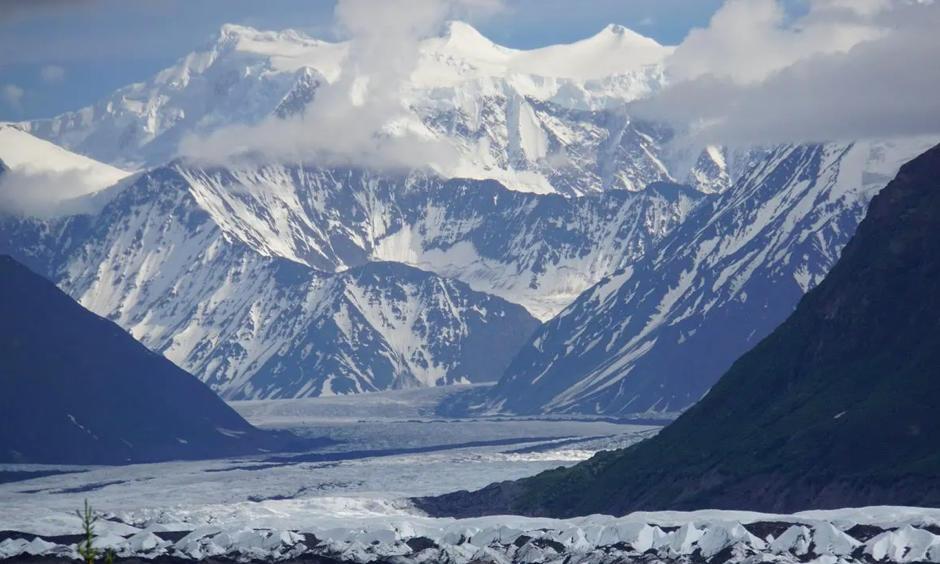 Mountaineering in today's climate-disrupted world is a vastly different endeavour from what it used to be. Glaciers are vanishing before our eyes, having shrunk to the lowest levels ever recorded, and are now melting faster than ever. Seventy per cent of the glaciers in western Canada are projected to be gone by 2100. Montana's Glacier National Park will most likely not have any active glaciers by 2030. The Matanuska Glacier's ancient ice is already rapidly vanishing. Dramatic changes are occurring even in the planet's highest and coldest places. Even Mount Everest is transforming, as thousands of glaciers across the Himalayas are likely to shrink by up to 99% by 2100. A child born today will see an Everest largely free of glaciers within their lifetime.
I lived in Alaska for a decade beginning in 1996, and spent time on the glaciers there. As early as the late 90s, large portions of the holiday season would go by in Anchorage without any snow on the ground. The waterfalls that my climbing friends and I had used for ice climbing barely froze some winters, and we could see the glaciers that we used to traverse to access peaks shrinking from year to year.
...
A glacier is essentially suspended energy, suspended force. It is, in a sense, life frozen in time. But now they are themselves running out of time. The planet's ecosystems, pushed far beyond their capacity to adapt to human-generated traumas and stresses, are in a state of freefall.