Why Hurricane Maria left Puerto Rico completely without power
,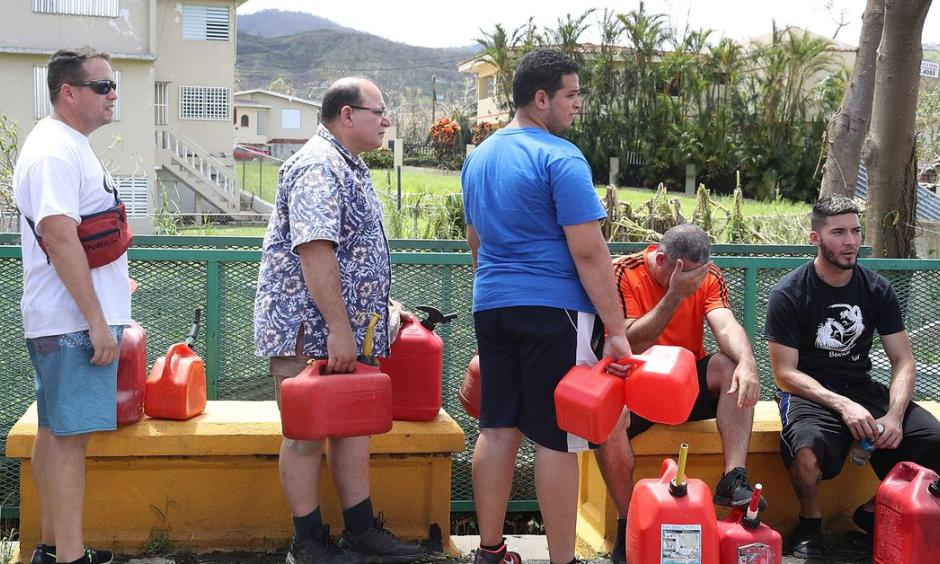 In the wake of Hurricane Maria, Puerto Rico's 3.4 million American citizens remain almost entirely without electrical power — but it's not because their power plants are blown. The problem is that roughly 80 percent of transmission lines, which take power from the plants to distribution centers, are down. Nearly all the local power lines that run to residences and businesses have likely also been destroyed.
The damage is so severe that simply repairing the electrical grid may not be an option. "We really should think in terms of rebuilding at this point," says Ken Buell, director of Emergency Response and Recovery with the US Department of Energy. Paying for it will be a challenge, however: the Puerto Rico Electric Power Authority, or PREPA, is bankrupt, with at least $9 billion in debt, The New York Times reported in July. "They're saying as far as economic impact, we're talking probably billions of dollars of impact," Buell says. "So it's a big deal."
Right now, power in Puerto Rico is coming from generators, and it's not clear how long the island will be relying on them. PREPA has conducted "a good portion of their damage assessment, which is the first step in power restoration," Buell says.
Hurricane Maria, a Category 4 storm, tore across the island on September 20th, destroying homes, ripping down power lines, and killing at least 10 people so far. It didn't severely damage the power plants, though, Buell said after speaking with a PREPA representative Monday morning. "One of the plants is on the top eastern edge of the island and actually took what appeared to be a direct hit from Maria," he says. "So the fact that these plants are okay to start is a good thing."