Why the West Va. floods were so deadly and destructive
Nicholas County, WV
Greenbrier County, WV
,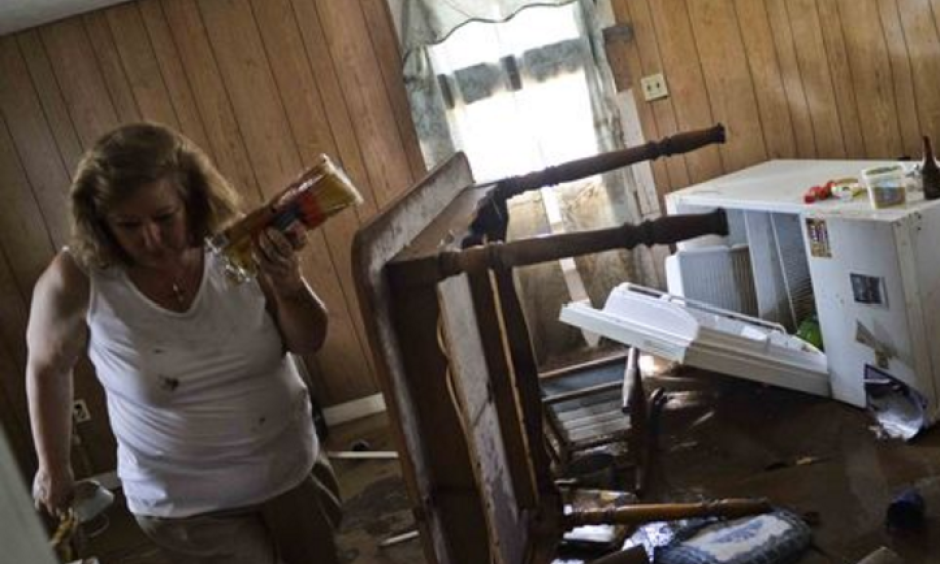 Steep mountains, narrow valleys and a deadly train of storms came together in West Virginia to cause the horrendous flooding that killed 23 people last week, forced thousands to evacuate and destroyed or damaged thousands of homes and businesses.
West Virginia got hit by a phenomenon meteorologists call 'training' because the thunderstorms line up over the same location like the cars of a freight train...
The vicious line of storms dumped "one-in-1,000-year" amounts on the state last week. This "train track" formed last Thursday along a weather boundary between cooler air to the northeast and moist, warm air to the southeast, said weather service meteorologist Dave Wert of the Blacksburg, Va., office...
"Many parts of West Virginia are certainly prone to flooding and much of it has to do with the state's topography," said Kevin Law, the West Virginia state climatologist.
The southern part of the state with its steep hillsides and narrow valleys is particularly vulnerable, Law said...
Man-made climate change may have added to the disaster. The part of the USA that includes West Virginia has seen a 71% increase in extreme precipitation since 1958, according to the National Climate Assessment