Why you need to know about mice, ticks, warm temperatures and Lyme disease
,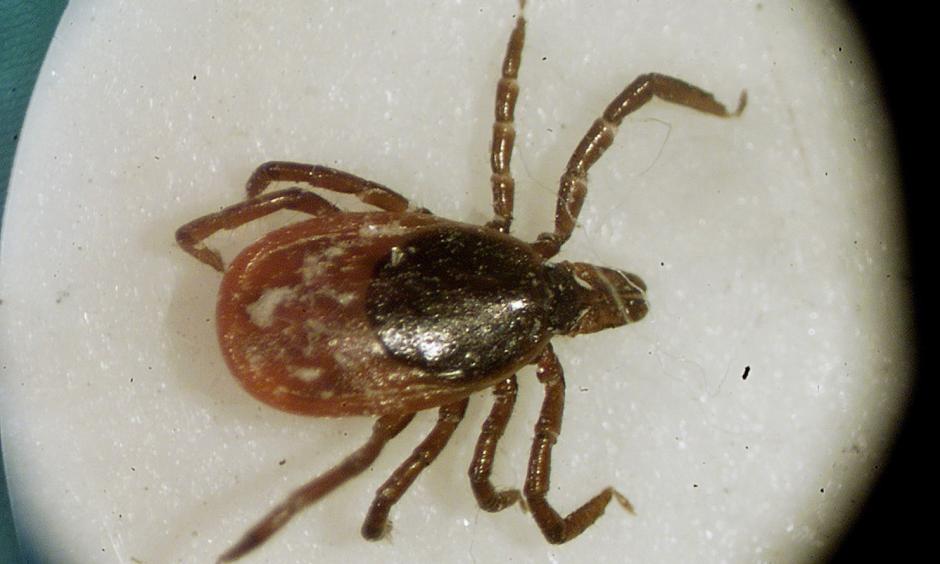 Twice in the same week, Lois Wood woke to find ticks crawling over her bare leg in her New Hampshire home. A few nights later, she spotted a mouse running across her bed.
A mother of seven, Wood tries to shrug off her tiny bedfellows. "It's a common rural problem," she says, although she admits that she has "never experienced anything like this in my own bed."
The recent appearance of vermin and pests in Wood's bedroom coincides with the warming temperatures related to climate change. The past three years have been the planet's hottest on record, and it is in this changing climate that many pests thrive, negatively affecting human health.
Forty to 90 percent of white-footed mice carry Borrelia burgdorferi, the spirochete bacterium that causes Lyme disease, and they provide the first blood meals for blacklegged ticks, also known as deer ticks, which can transmit the disease to humans.
...
One hundred fifty miles south of Wood's home, Peggy Siligato, co-owner of Narragansett Pest Control in Rhode Island, has seen more mice over the past five years than during the rest of her 40-year career. "Seventy-five percent of our business is mice," she said, and it had increased about 25 percent "from what it used to be."
Science is offering a possible explanation for what Siligato is witnessing: Warming temperatures and milder winters have increased not only the population of the white-footed mouse but also its range. Sheila Haddad, vice president of sales for Bell Laboratories, which manufactures rodent control technology, agrees: "Rodent pressure is increasing. Mice used to seasonally enter homes primarily in the fall and winter months in New England, but now it's a year-round problem. Warmer winters mean that more mice survive; it never gets cold enough to kill them."