Why the Zika travel warning in Florida is so narrow. And what it means for rest of U.S.
,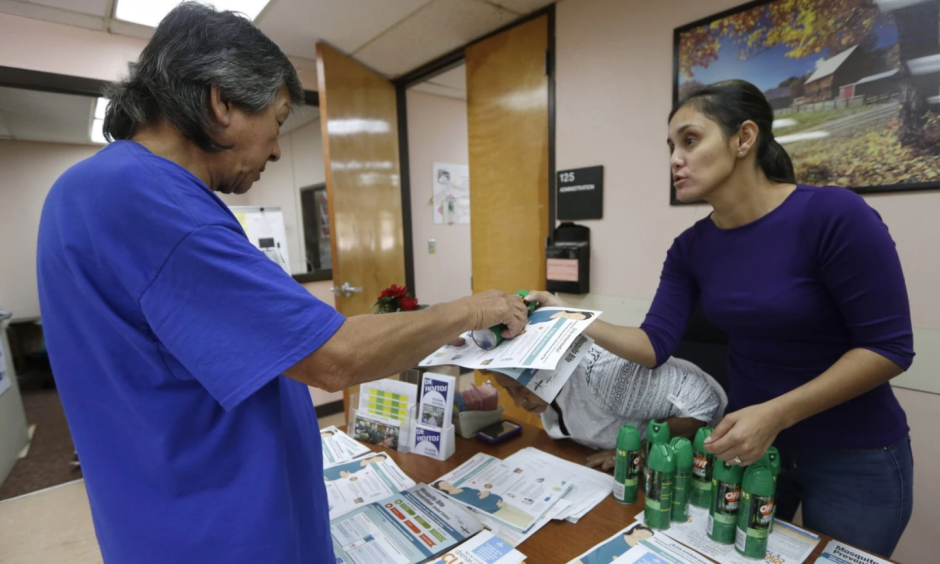 A one-square-mile area north of downtown Miami, marked by three streets and a highway, is a Zika hot zone that public health officials say pregnant women should avoid.
...
Active transmission currently is taking place only within a 500-square-foot section of that larger zone, which includes the trendy Wynwood neighborhood, according to Frieden. That's where virtually all of the 17 people confirmed to have Zika have been bitten by infected mosquitoes. The latest was announced Monday afternoon, although state officials did not specify where the individual had been during a recent visit to Miami-Dade County.
...
The Aedes aegypti mosquito — the primary species to transmit Zika — flies only about 500 feet in its lifetime, and so once Florida officials identified the "hot zone," they followed the CDC's recommendation to expand it to an area about five times as big.