Wildfires, the smoking gun of western climate change?
by
Helena Independent Record
,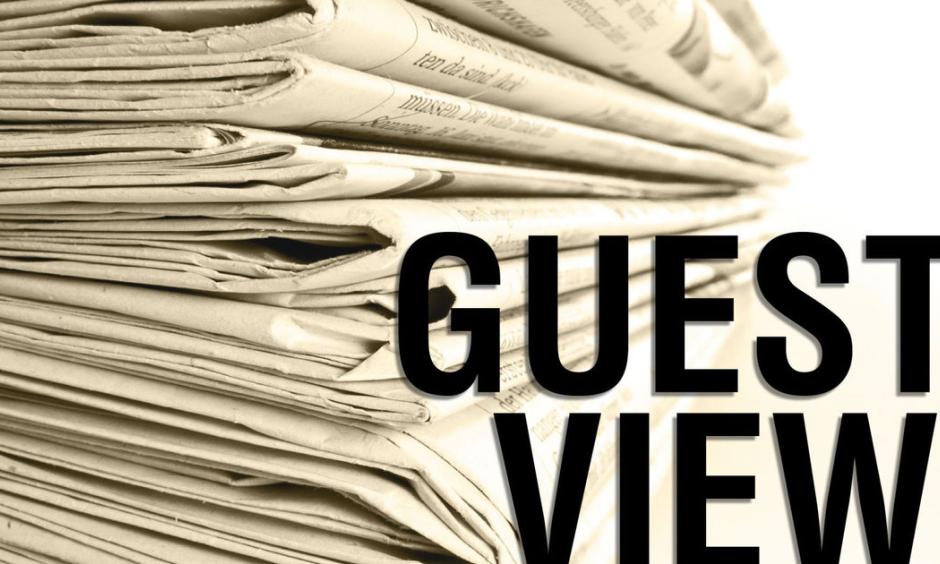 As cooler temperatures and precipitation finally bring a hint of relief to smoke-weary Montanans, the unusual nature of summer 2017 is coming into focus and the influence of climate change is impossible to ignore.
...
Collectively, we have over 65 years of experience studying western climate and forest systems, and we are among the authors of the forthcoming Montana Climate Assessment (MCA), a report that focuses on climate trends and their consequences for three of Montana's vital sectors: water, forests, and agriculture. The Assessment sheds some light on common questions about climate change and its effects on things like drought and wildfires.
2017 is already a record-breaking wildfire season in some regions of Montana, and the fingerprints of climate are easy to spot. In many ways, what we've seen this year is exactly what we've come to expect, but in other ways, it's even more worrisome.
There has been an increase in large fires in the last three decades, and this year will be one of the worst, especially in Montana where wildfires have burned over 1 million acres (www.nifc.gov). The persistence of some of these fires has been unusual, choking western Montana valleys with health-threatening smoke for weeks on end.
...
[I]ncreases in temperature in the last decades have set the stage for drier conditions and more fires. In a given year, warmer weather and less precipitation dries out fuel loads and creates conditions for rapid fire spread. Fire records dating back decades to millennia show a clear link between warmer temperatures, lower precipitation and an increase in the number of fires and acres burned. This situation is precisely what we expect to see from climate change.
Montana has been on a steady warming trend for decades, up over 3 degrees Fahrenheit since 1950, and all projections are that it will continue. This summer was the second warmest on record since 1950 at 4 degrees Fahrenheit above average, and the persistent high temperatures coupled with the record lowest rainfall in July and August shifted the relatively wet conditions of spring into extreme drought by mid summer. The speed of the transition from wet to dry was so rapid that the term "flash drought" has been coined.