Winds of change blowing in for NFIP
,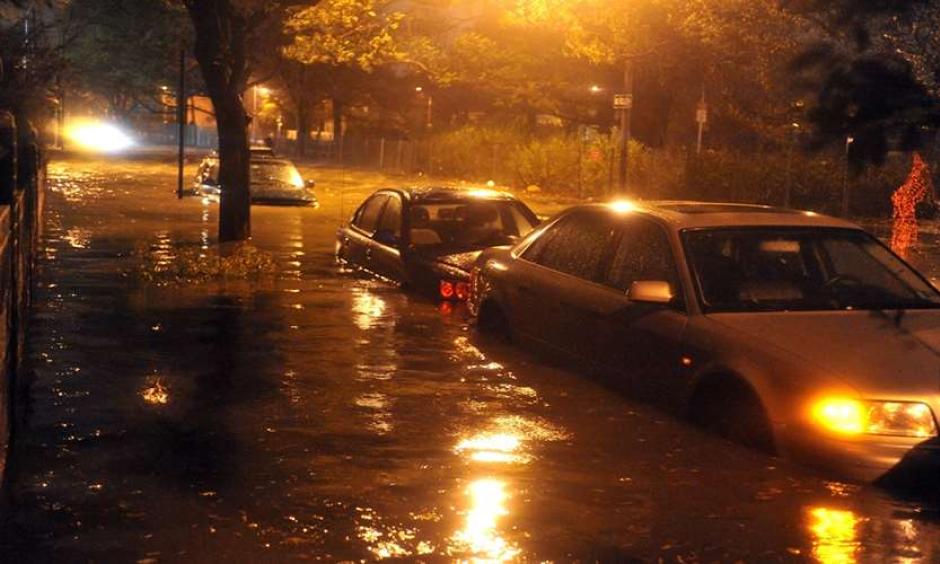 As the hurricane season starts to heat up, so does the debate about reforming the National Flood Insurance Program.
The Atlantic hurricane season officially began June 1, according to the National Hurricane Center. Meanwhile, a congressional panel is set to address extending and reforming the NFIP later this week.
Fort Collins, Colorado-based Colorado State University on Thursday increased its forecast for hurricane activity in 2017 to predict average storm activity, with near-average probability of a major hurricane making landfall along the United States coast and the Caribbean.
Increased expectations for hurricane activity could be a concern for policyholders currently in the renewal cycle, and they will have key questions to answer, said John Gibbons, Washington-based partner in the policyholder-only insurance coverage practice of Blank Rome L.L.P.
"Do I have the right limits in place?" he said of those questions. "Do I have the right insurance in place, not just property coverage, but sufficient business interruption insurance coverage? Am I protected in my supply chain with contingent business interruption insurance?"
The National Oceanic and Atmospheric Administration's hurricane outlook is predicting the development of 11 to 17 named storms, with five to nine reaching hurricane status and two to four becoming major hurricanes. The forecasters predict a 45% chance of an above-normal season, 35% chance of near-normal activity and only a 20% chance of a below-normal season.
Earth Networks, a Germantown, Maryland-based weather information provider, has not changed its forecast of nine to 13 named storms this season, but is monitoring the potential development of El Niño conditions, which typically result in below-average storm activity, said Julie Gaddy, senior meteorologist. Earth Networks is also monitoring the Atlantic Multidecadal Oscillation, which affects sea surface temperatures.
"Water temperatures across the Atlantic are favorable for any storm that does get organized to become a little bit more intense," she said. "Say you have tropical storm, it moves over the warm water, it would have a little bit better chance to intensify to a hurricane than if it just passed over neutral water temperature conditions."