Winston will be among the strongest cyclones on record to hit Fiji
,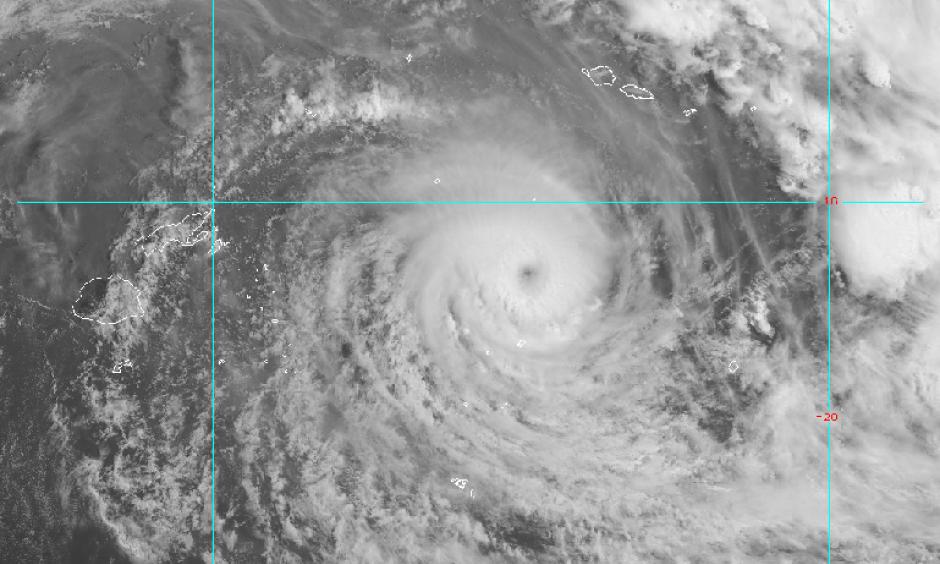 Cyclone Winston is a very strong storm that's taken a very strange trip. The Naval Research Laboratory estimates that Winston had sustained winds at up to 166 mph as of very early Saturday morning, local time. That makes it a strong Category 5 storm in the hours before it makes landfall in Fiji, the strongest storm on record to approach the island nation's capital. Wind gusts are even higher, with some satellite estimates pegging them at up to 195 mph.

The storm is expected to hit Viti Levu, Fiji's most populous island and home to Suva, the nation's capital. That puts 600,000 people and lots of infrastructure in harm's way. But the risk of major damage is even greater because Winston's track to Fiji has taken a bizarre course that puts the people least used to cyclones in the face of the worst impacts.