Winter heat wave sets new records in California; hotter conditions expected Tuesday
,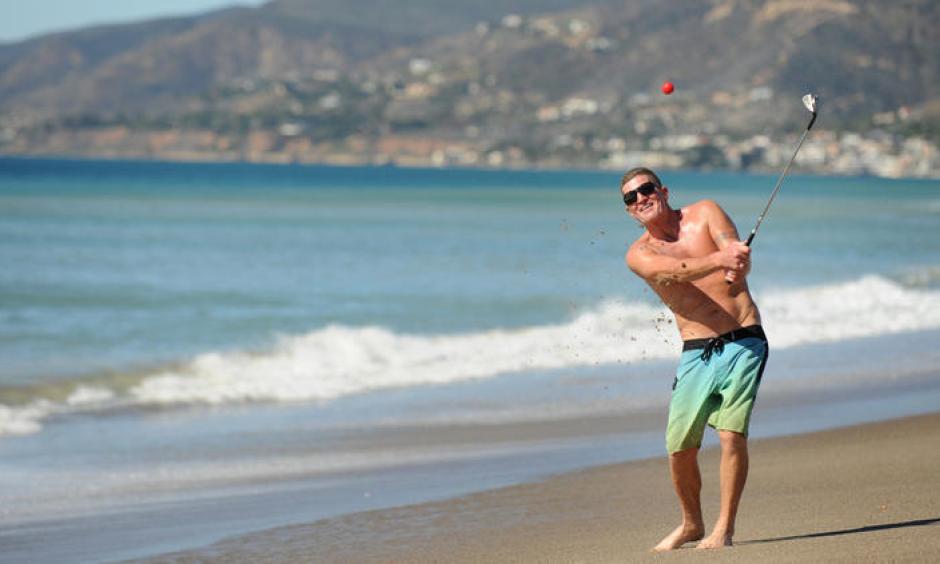 Southern California was supposed to be dealing with rain, floods and mudslides from El Niño at this time of year.
Instead, the region is dealing with heat and even the occasional brush fire. Fullerton on Sunday was the hottest place in America -- at 89 degrees -- and Ventura firefighters battled a brush fire that for a time threatened homes.
The heat wave set a new record for the day at Los Angeles International Airport on Monday (89 degrees) and tied a record in downtown San Francisco (74). Oakland Airport and Monterey also hit record highs for the day on Monday.
Officials said more potentially record-breaking temperatures -- as well as strong winds -- are on tap for Tuesday, when highs could get into the 90s.