Winter Storm Grayson Kills at Least 7; Hundreds More Flights Canceled as Northeast Digs Out
,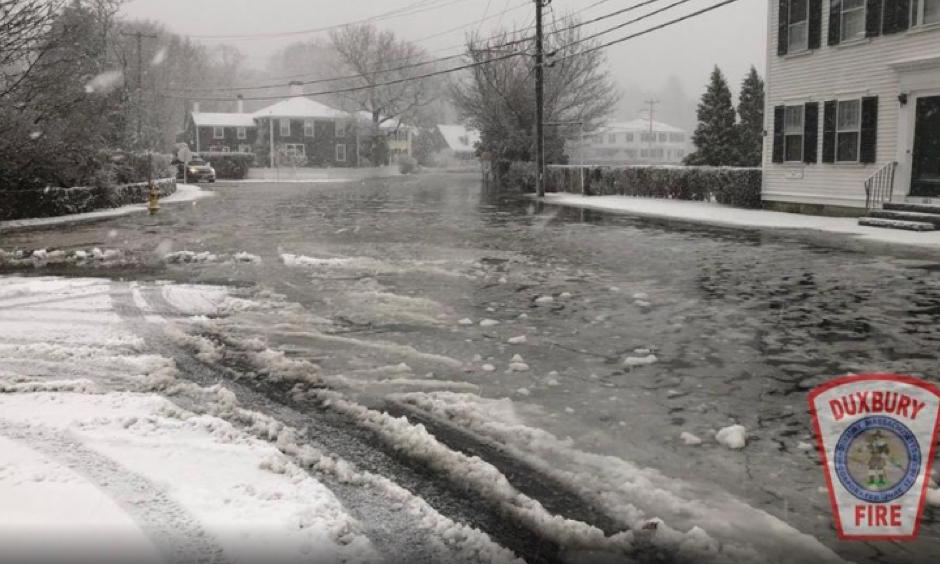 Grayson was responsible for at least seven deaths, most of which were in car crashes on snowy or icy roads. Officials confirmed three deaths in North Carolina, two in Virginia, one in South Carolina and another in Pennsylvania as the storm swept through more than a dozen states.
One day after more than 4,000 flights were canceled nationwide, most of which were due to the winter storm, hundreds more cancellations occurred Friday morning, according to the flight-tracking website FlightAware. On Thursday, Grayson forced complete shutdowns of both John F. Kennedy International Airport and LaGuardia Airport.
Massachusetts Gov. Charlie Baker said flooding from the "historic high tide" prompted the deployment of National Guard high-water rescue vehicles to aid residents and stranded vehicles, the Associated Press reported.
...
In Suffolk County, Massachusetts, the emergency management director reported 75 homes had flooding on their first floors and utilities were compromised, according to the National Weather Service (NWS).
...
Grayson brought rare snow to north Florida – the first measurable snow since 1989 in Tallahassee – and coastal Georgia Wednesday before raking the coast of North Carolina and Virginia overnight. As the storm rapidly intensified, wind gusts higher than 70 mph hit the Outer Banks of North Carolina.
On Wednesday ice and snow contributed to nearly 100,000 homes and businesses losing power in north Florida and south Georgia combined, according to PowerOutage.us.
...
Along I-95 near Savannah, multiple crashes were reported during the storm and portions of the road were closed. In North Carolina, approximately 60 to 70 vehicles were stopped for several hours on U.S. Highway 1 Wednesday night in Southern Pines and Aberdeen, WRAL-TV reported.
Air travel was also impacted. Dozens of flights were canceled, and two airports – Charleston and Savannah/Hilton Head – shut down all runways Wednesday and canceled all remaining flights.
States of emergency were declared for coastal Georgia, North Carolina and Virginia because of the winter storm.