Winter Storm Inga, Subsequent Cold Snap Kills at Least 10 in the South
,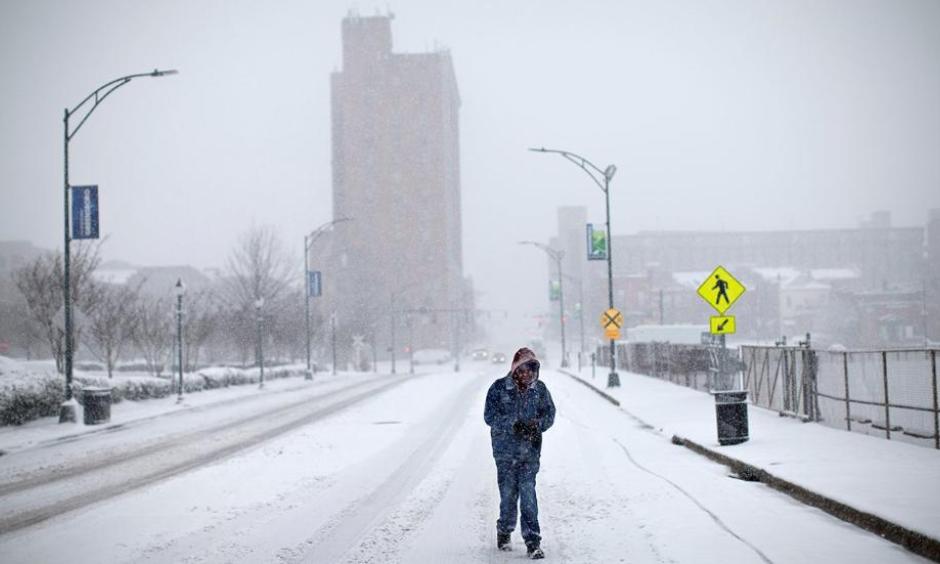 Far from a blockbuster storm in terms of snowfall, Winter Storm Inga still left its mark on the South, effectively shutting down the region with a wide swath of snow and ice. On Thursday, the dozen Southern states impacted by the winter storm began to resume normalcy, though many schools and businesses remained closed.
Power outages dwindled and roads began to reopen as the storm moved out, but dangerous cold remained. Most airports were open and attempting to catch up after two days of widespread cancellations across the region, but the tall task might take days. That's especially true at Atlanta's Hartsfield-Jackson International Airport, where more than 200 additional flights into and out of the hub were canceled Thursday morning, according to the flight-tracking website FlightAware.
At least seven deaths have been blamed on the winter storm. Authorities in Bibb County, Georgia, confirmed a fatal crash caused by wintry conditions killed two people Wednesday morning along Interstate 75, and the roadway was shut down the road for an extended period of time. On Tuesday afternoon, a woman died in a crash on Interstate 64 in Cabell County, West Virginia, according to the Charleston Gazette-Mail.
In Metairie, Louisiana, a baby died after a vehicle crashed into a canal, the Jefferson Parish Sheriff's Office told the New Orleans Times-Picayune. The mother remains in critical condition following the crash that was likely caused by icy roads, the report added. The governor's office announced three more deaths caused by the storm.
Three other deaths were blamed on the brutally cold weather that rushed in behind the storm. Officials in Houston reported two deaths from cold-weather exposure and Memphis authorities said there was one confirmed fatality.