Without changes on the North Shore, flooding will only get worse, UBC prof says
,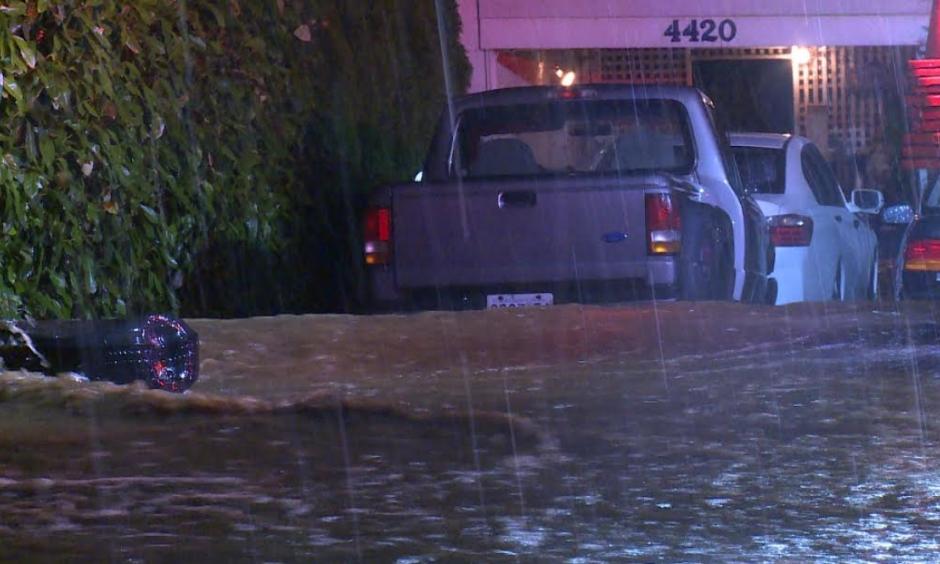 Without changes both big and small, floods on the North Shore, like the one that hit West Vancouver Tuesday night, will only get worse, says University of British Columbia professor Hans Schreier.
Schreier says development, deforestation and climate change are largely to blame for the recurrent floods.
"Two years ago we had a similar type of problem in North Vancouver,and if you look at all the climate modelling, we're going to have more extreme events"...
Schreier calls the North Shore a "worst case scenario." The area gets about 2,500 mm of precipitation every year — the airport gets about 1,400 — and heavy urbanization means water can't drain