World Hunger Swells as Conflict, Climate Change Grow
,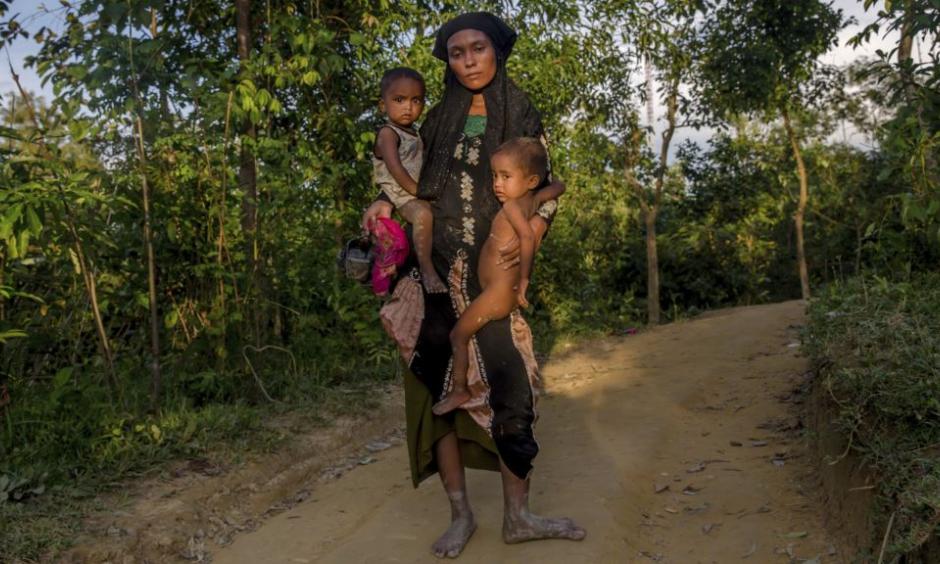 The United Nations reports world hunger is rising because conflicts and problems related to climate change are multiplying. The report finds about 815 million people globally did not have enough to eat in 2016 — 38 million more than the previous year.
The statistics in this report are particularly grim. They show that global hunger is on the rise again after more than a decade of steady decline. The report, a joint product by five leading U.N. agencies warns that malnutrition is threatening the health of and compromising the future of millions of people world-wide.