Worst flooding in 30 years hits southern Spain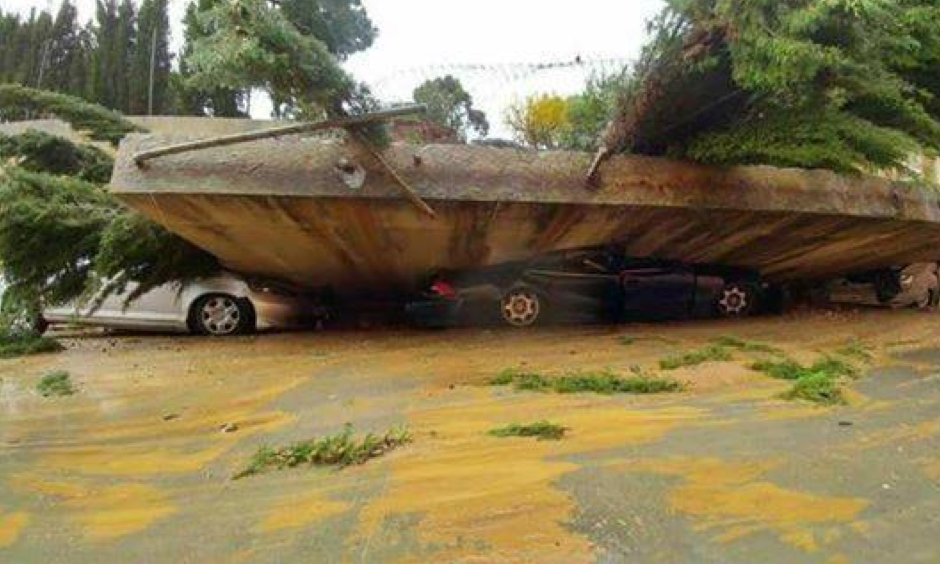 Unprecedented amounts of rain have caused severe flash flooding in parts of southern Spain over the weekend, culminating on Sunday, December 4, 2016. At least two people have been killed.
Meteorologists say a massive 200 liters of water per cubic meter fell in just 12 hours. Some reports mention 50 to 60 mm (2 to 2.4 inches) within 1 hour.
The city of Malaga and other parts of Costa Del Sol in Andalusia suffered widespread flooding and chaos.
Emergency services said there were more than 600 emergency incidents.
Local police said it was the worst rain since 1989.