A Year Punctuated by Tragedy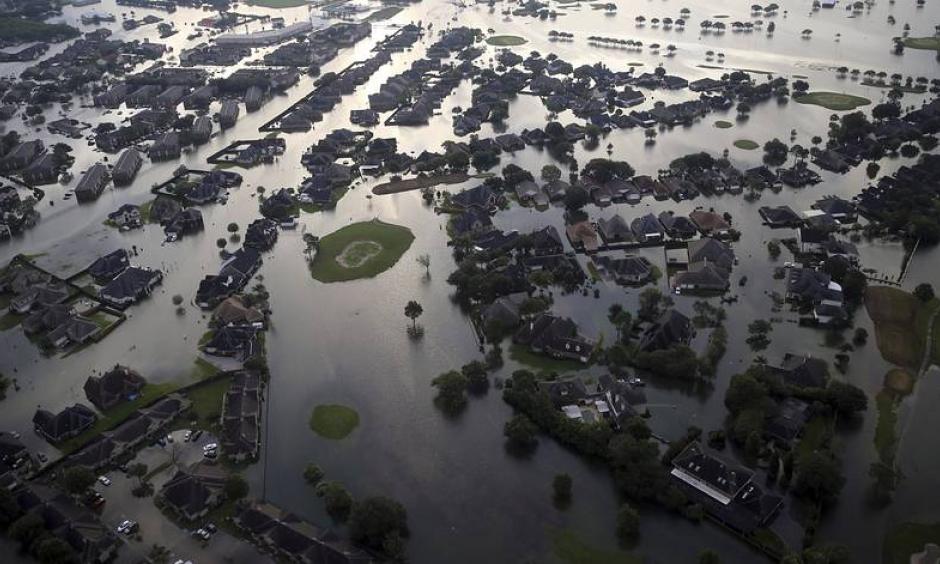 Hurricane Season Packs a Wallop
Powerful hurricanes and tropical storms hit the Gulf Coast and Caribbean in 2017, killing more than 200 people, causing billions of dollars in damage and upsetting the lives of tens of millions, from Texas to Puerto Rico.
The storms, from mid-August through September, raised fundamental questions about how prepared communities are for such intense wind and rainfall. The National Hurricane Center estimated the 2017 hurricane season in the Atlantic was at least the fifth most active on record, behind 1893, 1926, 1933 and 2005.
The U.S. had gone years without multiple major storms, but 2017 "will certainly stand out in U.S. history" for refocusing attention on the danger of hurricanes, said John Nielsen-Gammon, the Texas state climatologist and a professor of meteorology at Texas A&M University.
A single season of bad storms "doesn't add much to the already existing evidence" that global warming will lead to more extreme weather, he said, but it highlights that coastal cities need to be ready. "This will stop people from claiming that hurricanes are not a potential problem," he added.