Zika: Another warning flag of climate change health threats?
by
Milwaukee Journal Sentinel
,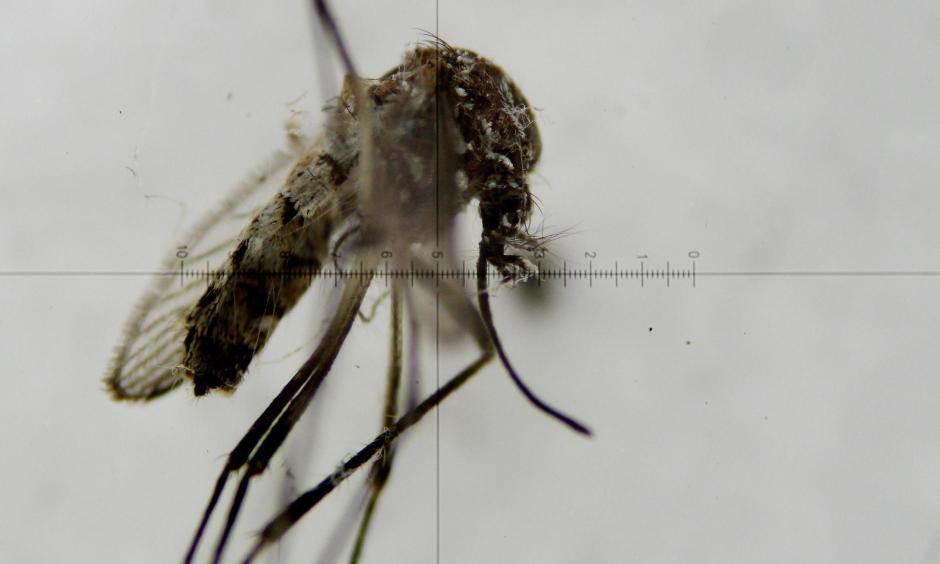 Why Zika erupted this year remains an open question. But 2015 was the hottest year in recent history, according to the National Oceanic and Atmospheric Administration, and 2015 also marked an historic strong and long El Niño event that especially affected Latin America. Unprecedented hot and dry weather conditions occurred just prior to Zika's rapid emergence in much of the region.
Zika is just one of many mosquito-borne diseases highly sensitive to weather conditions. Others include West Nile virus, dengue fever, malaria, encephalitis and many more. The surprise of Zika may serve as yet another warning flag for more public health threats linked to climate extremes that are already intensifying due to global climate change