Zika no longer a 'public health emergency,' but Florida remains vigilant
Miami-Dade County, FL
Broward County, FL
Palm Beach County, FL
,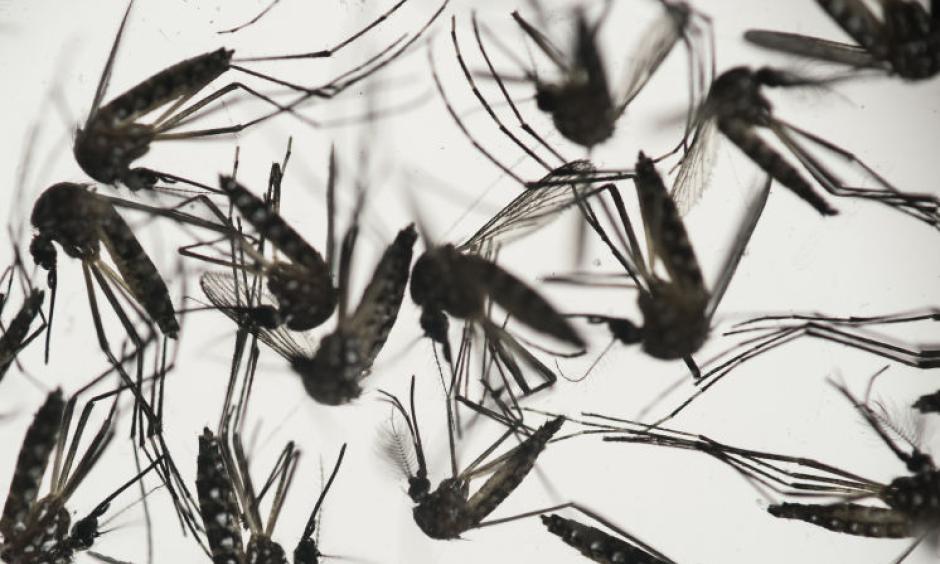 The emergency is over because researchers have a better understanding of the virus — and can manage it like other "important infectious diseases," said Dr. David Heymann, chairman of the agency's Zika Emergency Committee.
"The emergency committee felt the Zika virus and associated complications remain a significant and an enduring public health challenge," Heymann said. ". . . But it no longer represents a public health emergency of international concern."
Zika has remained a stubborn problem in Florida. Statewide, the number of locally acquired cases has ballooned to 234, according to the Florida Department of Health. The number of travel-related cases tops 930.
"We are not out of the woods yet," said Dr. Beata Casanas, associate professor in the infectious disease division at the University of South Florida's Morsani College of Medicine.
...
Epidemiologists predicted Zika would spread from Latin America to Florida; the species of mosquito that carries the virus thrives in the state's warm climate.
The outbreaks, however, have been largely limited to South Florida. All but one of the locally acquired cases and more than half of the travel-related cases have been reported in Miami-Dade, Broward and Palm Beach counties.