Zika virus a concern for poor urban areas along Gulf Coast
,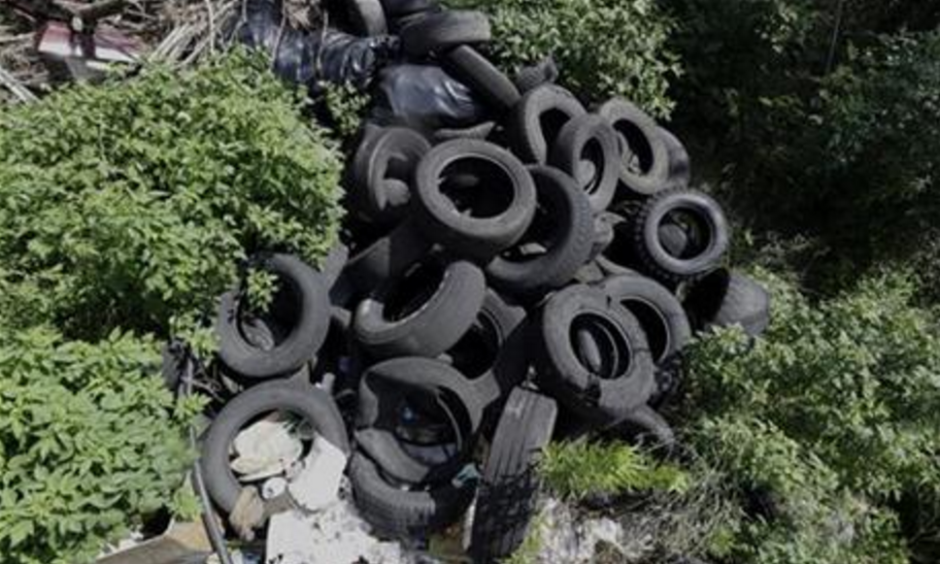 The poorest parts of Houston remind Dr. Peter Hotez of some of the neighborhoods in Latin America hardest hit by Zika.
Broken window screens. Limited air conditioning. Trash piles that seem to re-appear even after they're cleaned up.
On a hot, humid day this month, Hotez pointed at one pile that included old tires and a smashed-in television with water pooling inside. It was a textbook habitat for the mosquitoes that carry and transmit the Zika virus, and one example of the challenge facing public health officials.
"I'm showing you Zika heaven," said Hotez, the tropical medicine dean at Baylor College of Medicine