Climate change linked to more pollen, allergies, asthma
,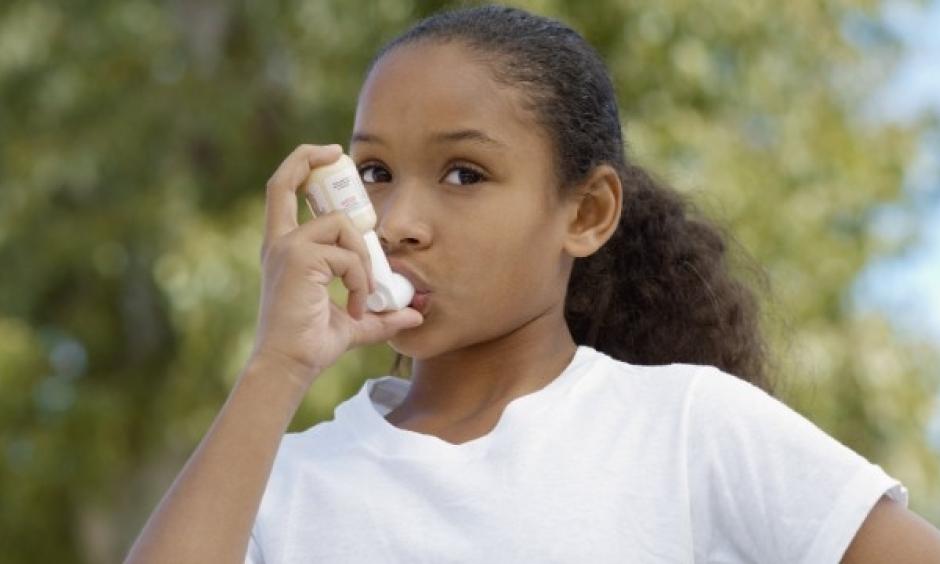 From the roof of the GottliebMemorial Hospital in the Chicago suburbs, an 83-year-old retired doctor finds troubling evidence of why so many people are sneezing and itching their eyes.
Joseph Leija counts the pollen and mold spores that collect on slides inside an air-sucking machine atop the six-story building. "There's been an increase, no doubt about it," he says of the 5 a.m. weekday counts that he's been doing as a volunteer for 24 years.
Climate change might be partly to blame. Scientists see a link to carbon dioxide, a heat-trapping greenhouse gas emitted by burning coal, oil and other fossil fuels. Tests show that the more CO2 in the atmosphere, the more plants generally grow and the more pollen they produce