2015 Sets a New Record for Category 4 and 5 Hurricanes and Typhoons
,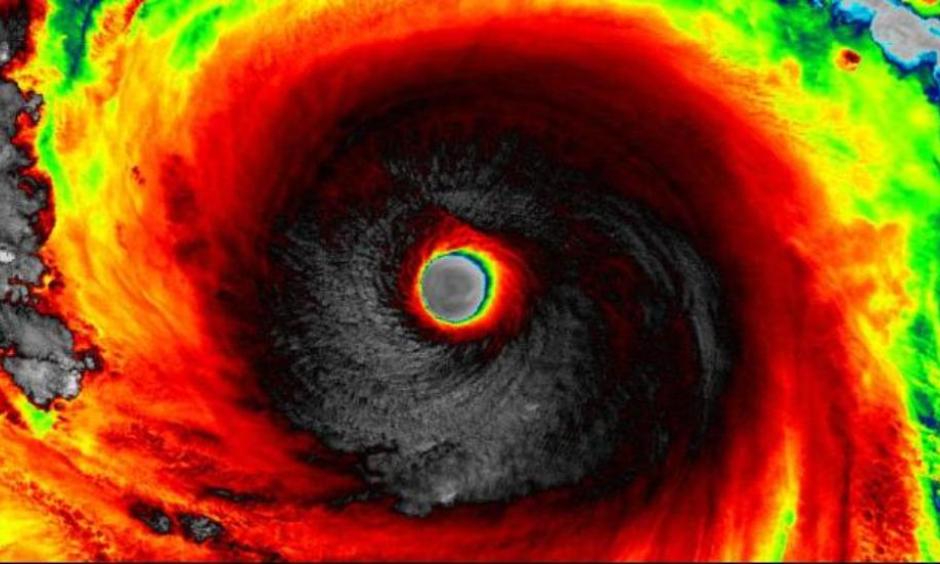 A record 22 hurricanes or typhoons have reached Category 4 or 5 strength in the Northern Hemisphere this year.
The record was broken on Oct. 17 when Koppu became the nineteenth storm to reach this intensity prior to slamming into the Philippines as a super typhoon. Since then, Super Typhoon Champi, Hurricane Olaf and Hurricane Patricia added to the total.
El Niño is likely playing a role in the very active Pacific that we've seen this year, partially by reducing the amount of wind shear in the central and eastern Pacific. The Pacific tropical activity can also be attributed to the impressively warm ocean water that we've seen.