Phoenix tops 90 degrees again, ties record
,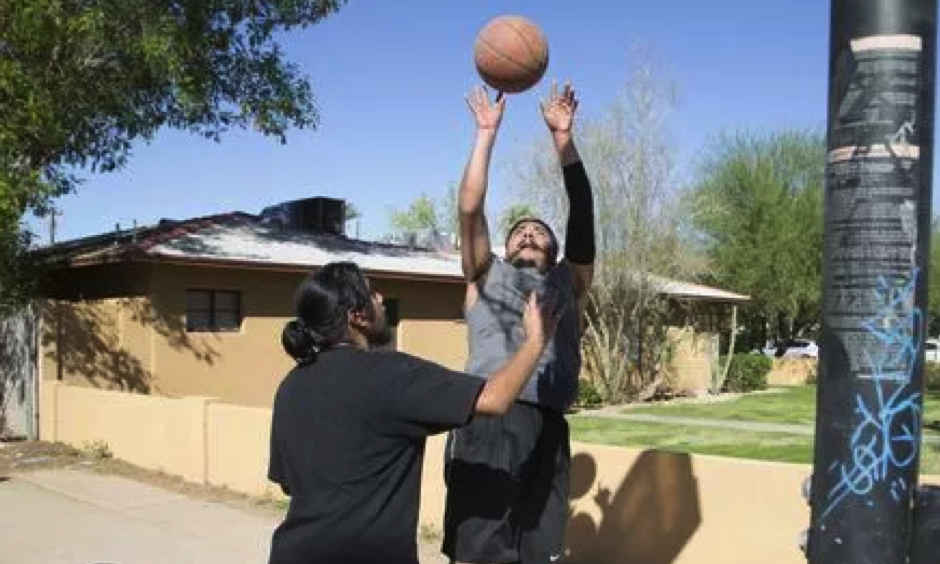 Archivist preface
Looking over the past 50 years of average temperature data shows that seven of the eight fastest warming cities are in the West. Phoenix, along with Las Vegas and Reno, is leading the way, warming at least 5°F since 1965.[1] While the urban heat island may play a role, this pattern of warming — coupled with the trend toward rapidly warming nights — is consistent with the general warming coming from greenhouse gases.[1]
One of the strongest findings of climate science is that global warming amplifies the intensity, duration and frequency of extreme heat events.
Article excerpt
It's not just your imagination. March 2017 has been historically warm in Phoenix. When the temperature topped 90 degrees early Tuesday afternoon, the city tied a 45-year-old record. Tuesday's high of 93 was the ninth consecutive day with a high of at least 90 degrees in March.
...
The last time Phoenix reached that milestone in March was in 1972. But it's not likely that this month will be the warmest March on record, according to the National Weather Service. March 1972 had a total of 17 days with a high of at least 90. That month, the average high temperature was a record 86.7 degrees.
...
The forecast calls for a high of about 85 degrees in Phoenix on Wednesday — meaning a new March record for consecutive 90s isn't likely to be set. The forecast further calls for a major cool-down Thursday, with a high of 70 degrees. The normal high for this time of year is 78 degrees.