Photo: California's Soberanes Fire Seen from Space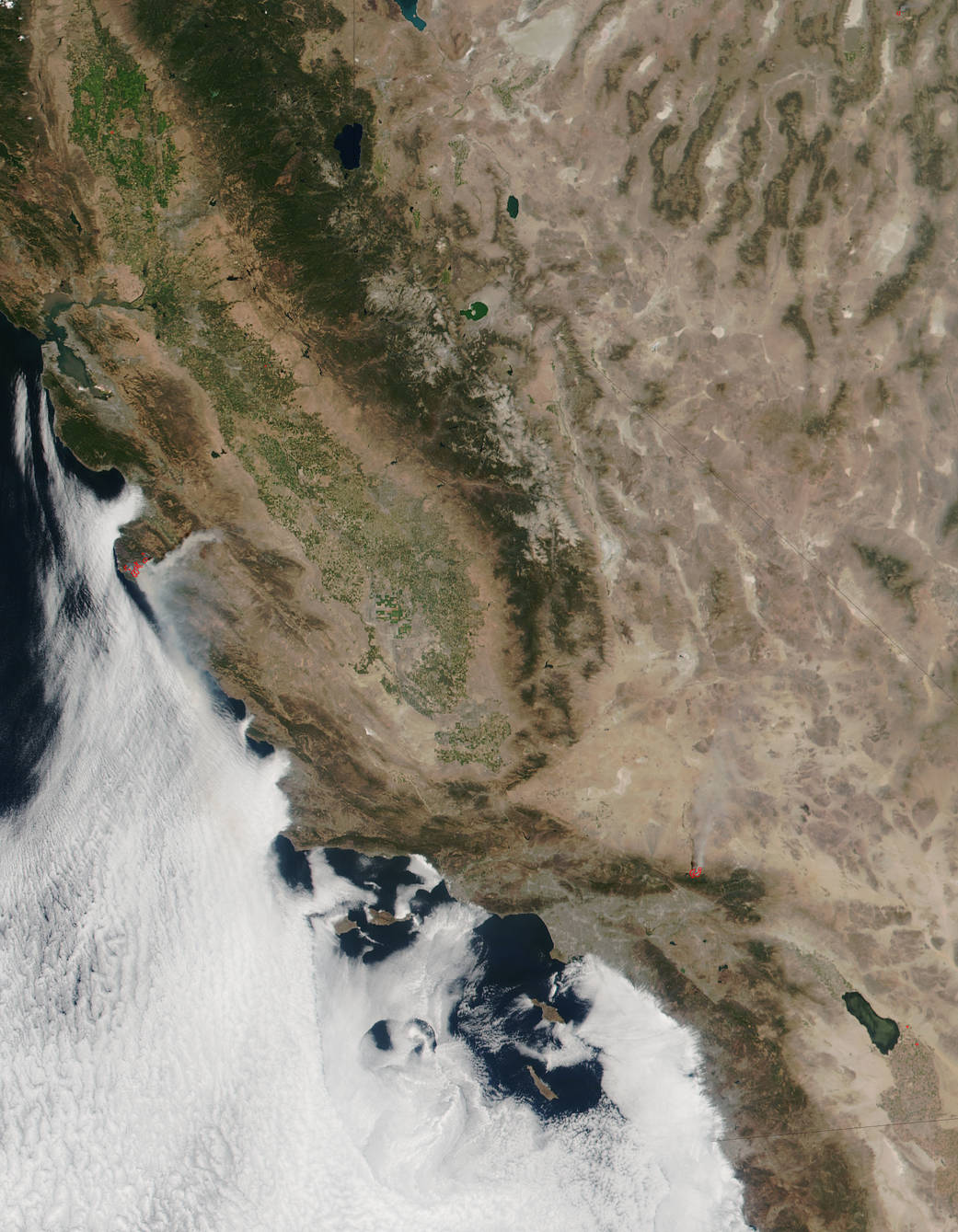 Smoke from California's Soberanes Fire was captured in an image from NASA's Aqua satellite on August 8, 2016.
This natural-color satellite image was collected by the Visible Infrared Imaging Radiometer Suite (VIIRS) instrument that flies aboard NASA-NOAA's Suomi NPP satellite. VIIRS imagery identified smoke on August 8 at 5:40 p.m. EDT (21:40 UTC). Actively burning areas are outlined in red.