Photo Gallery: The best photos of the biggest supermoon in 68 years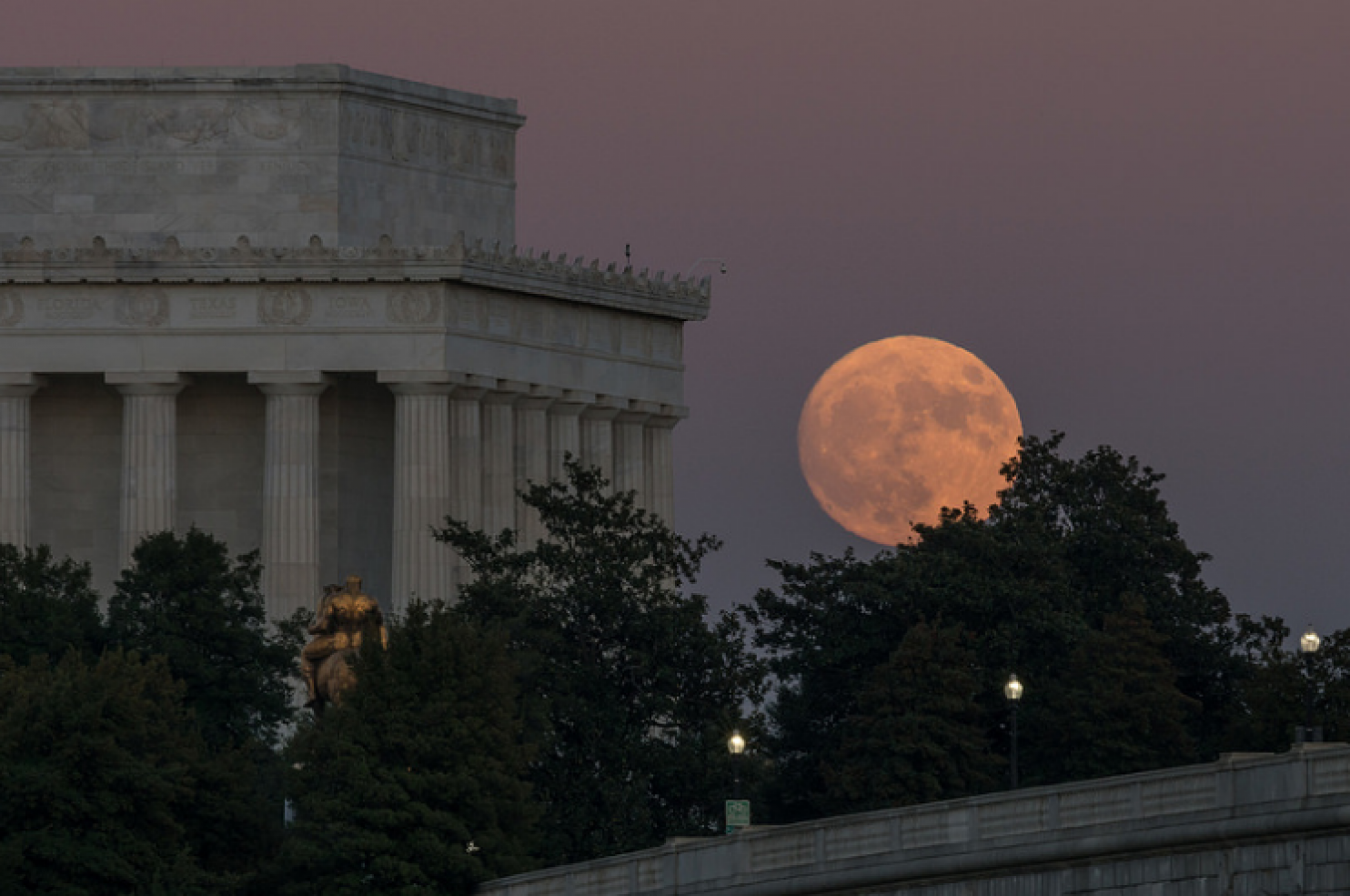 From the Blue Ridge to the Chesapeake Bay both Sunday evening and Monday before dawn, sky watchers photographed the closest full moon to Earth since 1948.
The moon appeared bigger and brighter than normal due to its proximity, especially just as it hung over the horizon.
We won't see the moon this big and this bright again until 2034.
Click the link below to see 30 of the best shots among hundreds shared with the Washington Post's Capital Weather Gang on Twitter, Facebook, and Flickr.