See pictures of flooding that closed I-10 at Texas state line for 4 days



by NOLA.com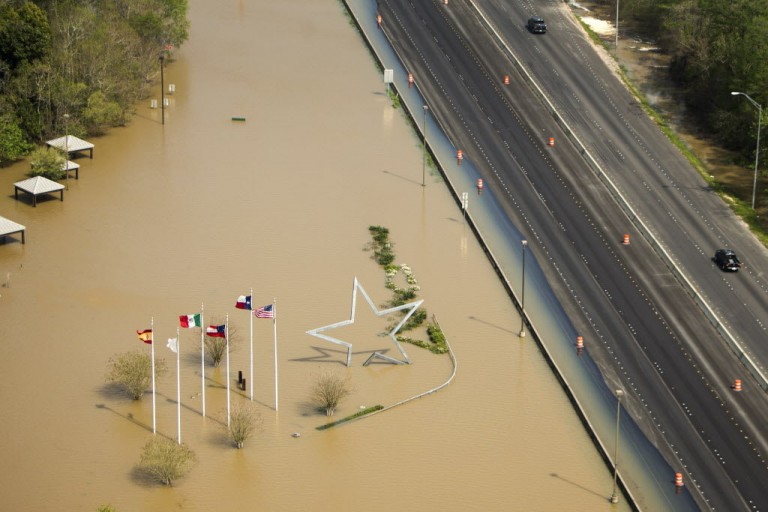 Interstate 10 opened in both directions Friday night, March 18, after the Louisiana and Texas transportation department shut it down for four days because of flooding from the Sabine River.
The Louisiana Department of transportation (LDOT) announced around 6 p.m. Friday the I-10 westbound lanes had opened. The eastbound lanes opened less than two hours later.
Photos at the link below display the conditions that prompted the drastic and prolonged shutdown. LDOT also posted two videos, which offer a view of the flooding from overhead.