10 Die in Uttar Pradesh, India, As Heat Wave Bakes the Region
,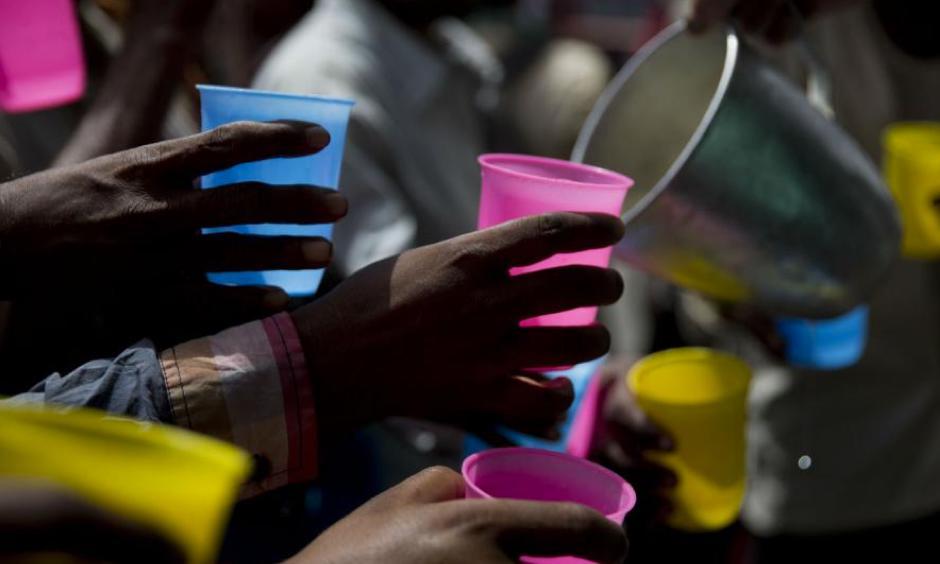 At least 10 people died within a 24-hour period in parts of Uttar Pradesh, India, after a heat wave settled over India and Pakistan this week, local officials said Tuesday.
According to the Hindustan Times, hospitals across the area are filled with patients suffering from heat stroke, with symptoms that include diarrhea, vomiting and high fever.
Officials said four people died in the Bundelkhand region, while six children died in the Avadh region from heat stroke. Dozens of others are being treated.
In Harwatand village, more than 120 people are suffering from food poison after eating tainted food spoiled by the heat.