25,000 Refuse to Evacuate as Hurricane Michael Makes Landfall With 145 MPH Winds: The Latest
,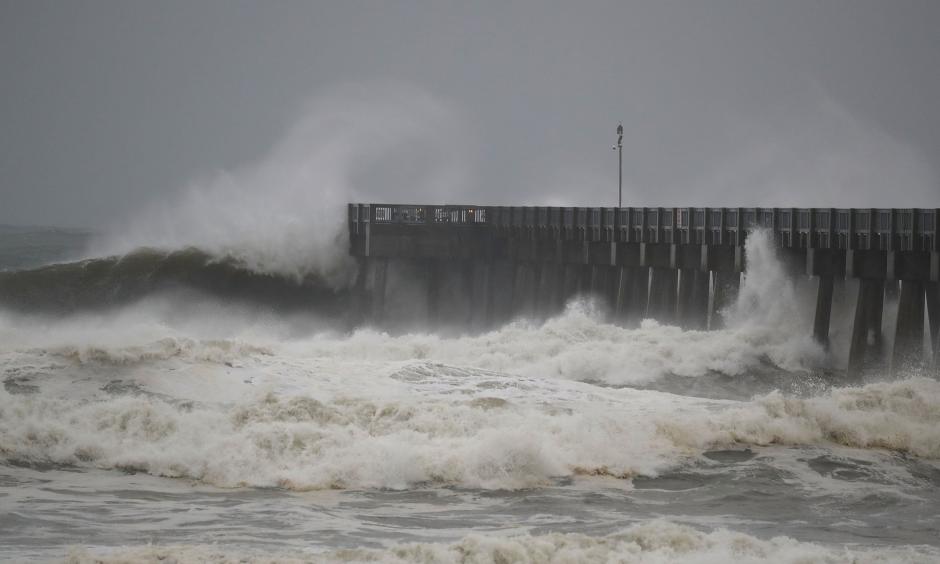 Hurricane Michael is beginning to make landfall in the Florida Panhandle as a powerful Category 4 hurricane.
...
Just three major hurricanes have hit the Panhandle since 1950 and Hurricane Michael is projected to bring sustained winds of 145 mph and storm surge of up to 14 feet, according to the National Hurricane Center.
Panama City Beach, Fla. is expected to be seriously impacted by the storm. A mandatory evacuation was ordered for the 120,000 residents of Bay County on Tuesday morning, including all 12,000 Panama City Beach residents.
On Wednesday, just hours before the storm was expected to make landfall, Panama City Beach city manager Mario Gisbert told NBC's Today show that city officials estimate 25,000 Bay County residents have decided to stay behind and ride out the storm.
...
The National Weather Service (NWS) has no record of a Category 4 hurricane making landfall over the Florida Panhandle, leading it to warn residents that the storm is "an unprecedented event" that is "not comparable to anything we've seen before."