4 employees to face charges in Florida nursing home deaths after Hurricane Irma, lawyer says



 United States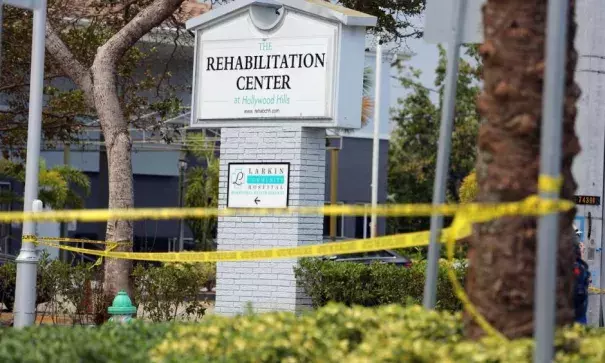 Four people face charges in the deaths of 12 nursing home residents who were exposed to extreme heat following Hurricane Irma in 2017, a lawyer connected to the case told CNN on Monday.
...
The charges are the result of an investigation that began in 2017 into the deaths of 12 residents who ranged in age from 71 to 99 years old.
Hurricane Irma was a Category 3 storm when it made landfall on Marco Island on Sunday, September 10, 2017. As the hurricane swept north and east, a falling tree knocked out the transformer powering the air conditioning system in the nursing home in Hollywood, between Fort Lauderdale and Miami.
Elderly residents of the home suffered in the heat for days.
Officials first learned that the patients had experienced hazardous heat conditions on the following Wednesday, but by then eight residents had been confirmed dead. Three more residents died the following week, and a 57-year-old woman died one week after that.