7 dead as wildfires consume a million acres
,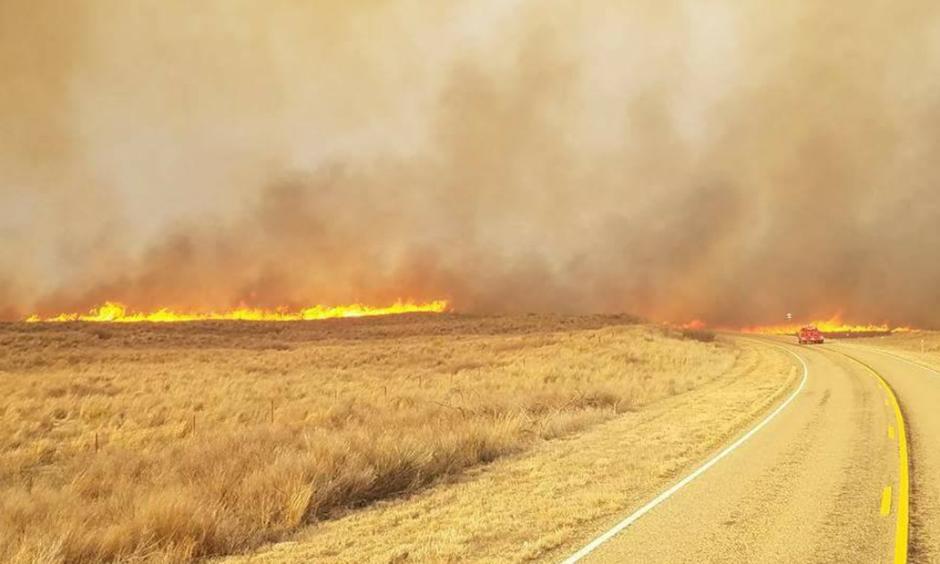 Wildfires across the country had consumed more than 1 million acres by Tuesday night, taking at least 7 lives.
The Oklahoma Forestry Service told CNN the fires burned 400,000 acres, and prompted Gov. Mary Fallin to declare a state of emergency for 22 counties.
Officials in four other states said that 400,000 acres were destroyed in Kansas, 325,000 in the Texas Panhandle and 30,000 in Colorado -- not to mention the 6,000 acres burning in the Florida swamps near Naples that resulted in mandatory evacuations.