Adelaide Hills bushfire robbed soil of nutrients, researchers say



 Australia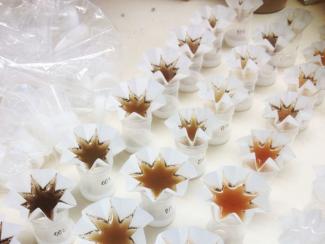 It could take years for bushfire-affected soil in the Adelaide Hills to recover from an intense blaze last January, researchers say.
Professor Petra Marschner said some soil heated to as much as 200 degrees Celsius as the bushfire passed through.
"Bushfires not only burn the vegetation above ground but also organic matter in the soil," she said.
"The damage that you cause to the soil in terms of nutrient loss and microbial death is all in the top few centimetres"