After Hurricane, Signs of a Mental Health Crisis Haunt Puerto Rico
,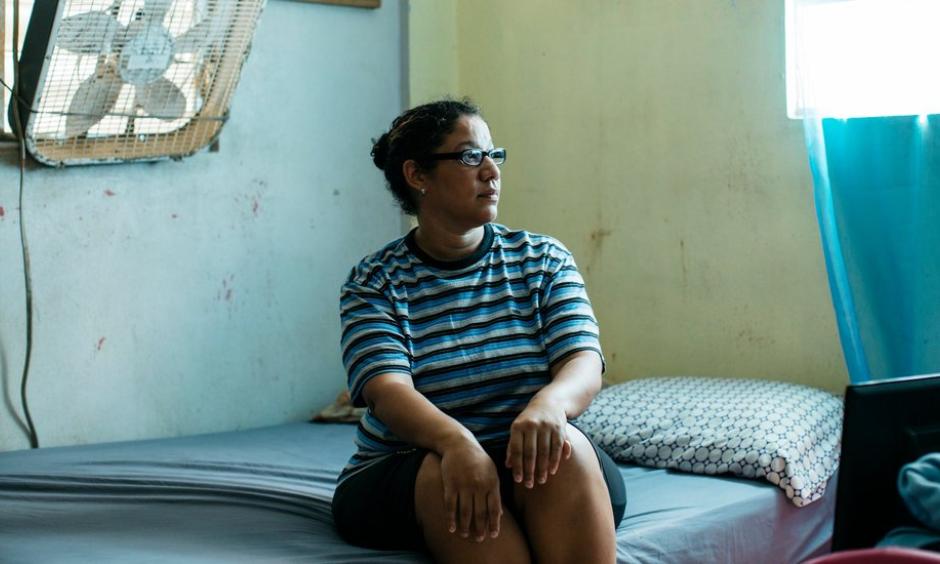 The violent winds and screeching rains of Hurricane Maria were a 72-hour assault on the Puerto Rican psyche. There are warning signs of a full-fledged mental health crisis on the island, public health officials say, with much of the population showing symptoms of post-traumatic stress.
Puerto Rico was already struggling with an increase in mental illness amid a 10-year recession that brought soaring unemployment, poverty and family separation caused by emigration. Public health officials and caregivers say that Maria has exacerbated the problem.
Many Puerto Ricans are reporting intense feelings of anxiety and depression for the first time in their lives. Some are paranoid that a disaster will strike again. And people who had mental illnesses before the storm, and who have been cut off from therapy and medication, have seen their conditions deteriorate.