All-Time Extreme Heat Expected in Southwest U.S.
,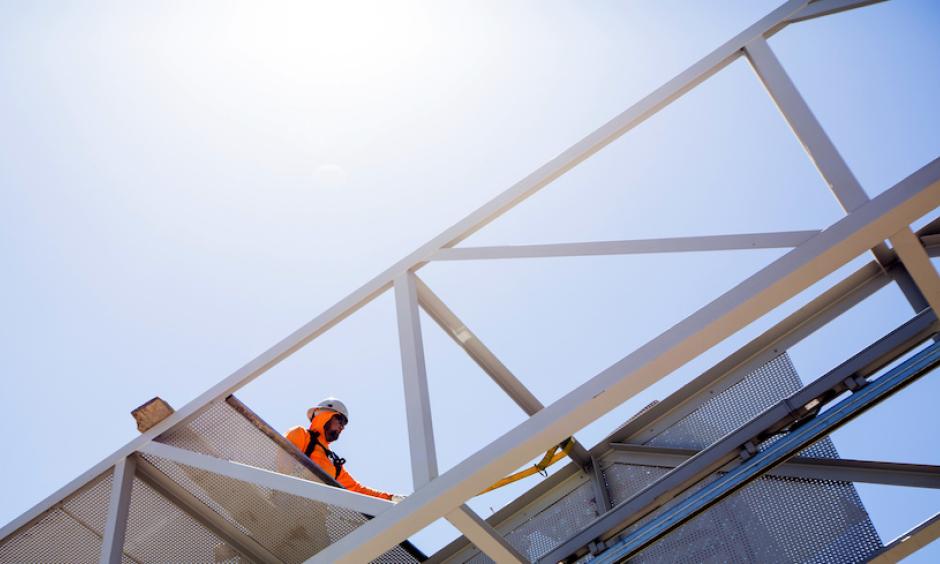 A dangerously intense heat wave will grip the Southwest U.S. this weekend and may persist through next week. The NWS has already plastered much of the region with excessive heat warnings. A strong ridge of high pressure, expected to rank among the Southwest's hottest on record at upper levels, will pave the way for this prolonged heat wave. The all-time hottest surface temperature records for Las Vegas, Phoenix, Tucson and Needles may be challenged, as temperatures soar to 115° - 125° Sunday through Thursday next week. The most intense heat is expected Monday through Wednesday, with 120° predicted by Weather Underground for Phoenix on Tuesday. Extreme heat will also extend northwest across the highly populated Central Valley of California.
...
The multi-day nature of this heat wave will add to its dangerous nature: prolonged heat waves are especially hazardous because there is less chance for people to cool down by night, thus increasing the stress on those who do not have access to air conditioning. Relatively high levels of moisture in central California will help keep nights especially warm, noted Daniel Swain in a California Weather Blog post on Friday.
The longest streak of days with temperatures of 115° or hotter in Phoenix is four days, set in 1990, and the city has a chance at matching or beating that record over the six-day period Monday through Saturday. Another city that may set a multi-day heat streak record is Needles, CA. The record 120°+ consecutive day stretch there is three days: June 28 - 30, 2013. The latest Weather Underground forecast calls for a solid week of 120°+ temperatures, Sunday through Saturday.
...
Longer and more intense heat waves are a key indicator of our planet's warming climate