Australia's extreme weather to intensify: report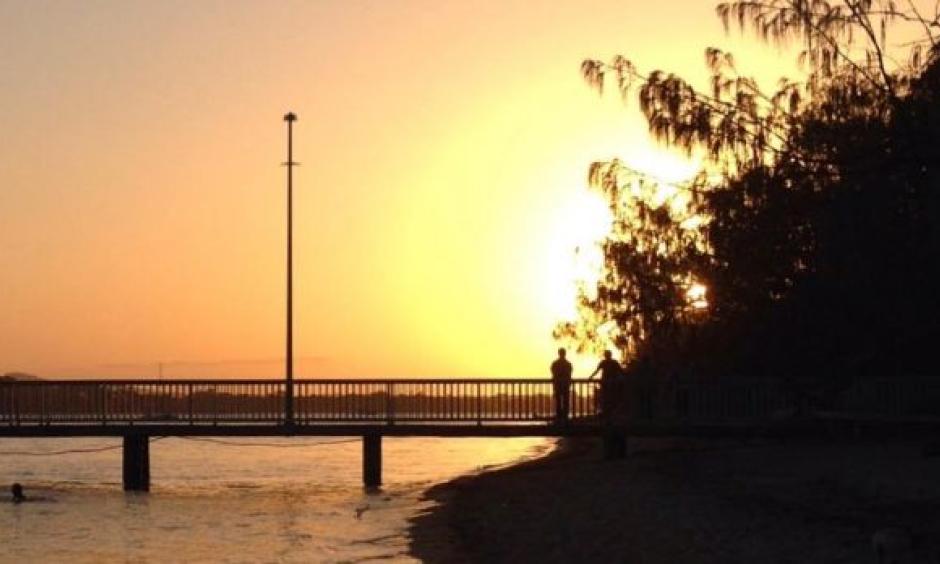 Heatwaves across Australia are getting hotter, longer, more frequent and starting earlier in the year, a new report on climate change warns.
The grim forecast is detailed in a report released by the Climate Council on Wednesday ahead of another series of heatwaves across Australia.
The report says the number of days a year when the mercury rises above 35C will soar in all capital cities over the coming decades.
...
The report also noted heatwaves were starting between eight and 19 days earlier in Melbourne, Sydney, Brisbane and Hobart, while the number of heatwave days had more than doubled in Darwin and Canberra since 1950.
...
Climate Council scientist Will Steffen said Australia had to act to meet its emission reduction targets.
"Climate change is making extreme weather worse - the only way we can stop it is to get greenhouse gases down," he said.
Although the report stated short observational records made it difficult to discern trends for cyclones, bushfires and thunderstorms, Prof Steffen said he was confident in the predictions.
"I don't think it affects our confidence at all because we understand the underlying physics," he said.