NSW summer weather makes heat records, perfect autumn on the way
,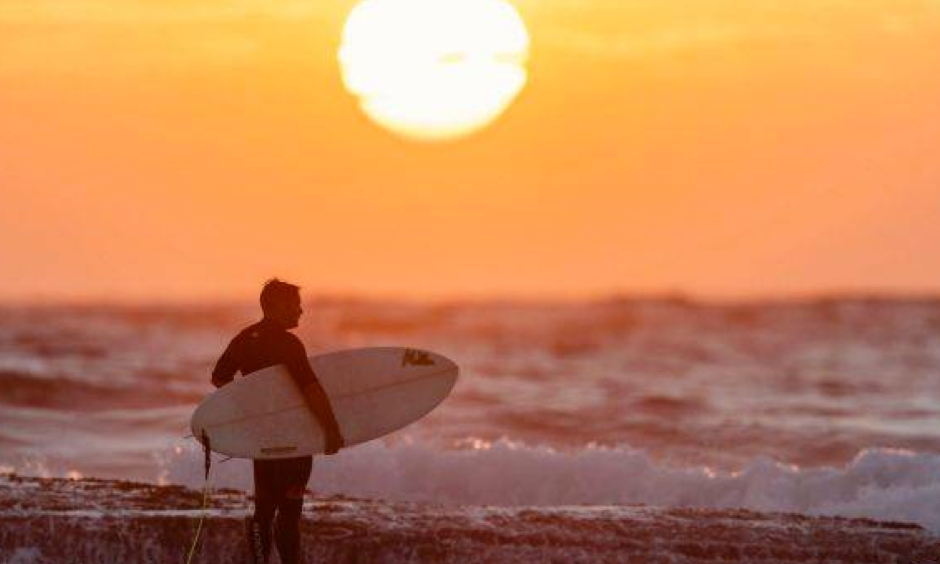 With just a few days of the month to go, Sydney will notch up one of its hottest Februarys in 157 years of records. Added to the city's hottest ever month in January and its second-hottest December, Sydney will cap a summer without peer, temperature wise.
"At the moment, Sydney is running as the hottest summer for nights and days combined, and for nights and days alone," Brett Dutschke, senior meteorologist for Weatherzone, said.
Mean temperatures for Sydney's summer are so far running about 3 degrees above average at 24.9 degrees, well ahead of the previous hottest summer in 1990-91, he said.
Agata Imielska, senior climatologist at the Bureau of Meteorology, estimates the city's mean temperature summer record will be broken by about 0.1-0.2 degrees in a season where cool changes largely took a holiday.
"There was a lot of back-to-back heat," Ms Imielska said. "And in between, there really weren't any cool days."
Apart from setting a record for 11 summer days above 35 degrees – beating the previous high of nine set in 1894-95 – Sydney will also notch a number of records related to mild overnight temperatures, with about two-thirds of summer nights staying above 20 degrees.
The most remarkable summer heat peaked a fortnight ago on February 11 when the whole of NSW averaged 44 degrees.
That mark smashed the record for a month by 2 degrees – if the previous day's briefly held record of 42.4 degrees is excluded, the bureau said in a special climate report released on the event this week.
"The amount of heat and its extent was quite staggering," Ms Imielska said.
Before reaching the east, the heatwave broke South Australia's statewide maximum record for the month on February 8 with 43.92 degrees – about a third of a degree above the level that had stood since 1983.