Cattle deaths a climate change wake-up call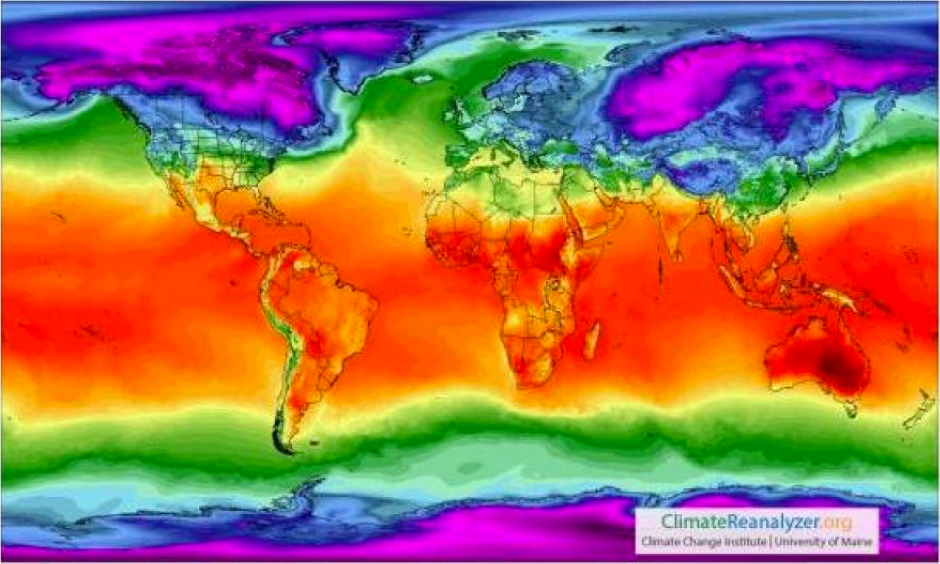 The loss of so many precious dairy cows in the Shoalhaven during last weekend's extreme heat and humidity should have us all paying close attention. We know records are being broken for warmest months and warmest years. We know Australia – and, more alarming still, NSW – were the hottest places on earth in recent weeks.
It might be jumping the gun to blame our recent heatwaves solely on climate change but our shared ordeal gives us all an alarming insight into what life will become if global temperatures keep rising.
If what was described by agriculture consultant Steve Little as a perfect storm of heat and humidity was indeed "extraordinary", imagine trying to cope if it became "ordinary". Dr Little likened last weekend's conditions to those experienced during the Black Saturday bushfires.
This summer, those sorts of conditions have become all too familiar. The disastrous effect on dairy herds is a major concern. For farmers, each cow is not just a valuable asset – they are part of the family. The loss of so many will be deeply felt.
The extraordinary run of hot weather has also taken its toll on humans. With minimum temperatures often failing to fall below 20 degrees, we have lost sleep and productivity. As summer draws to a close, many of us have come to regard a day in the mid-30s as cool – it is becoming the new normal.