Blizzard Warnings Expanded to Cover Parts of 8 States as Winter Storm Stella Gears Up to Deliver More Than a Foot of Snow to a Widespread Swath of the Northeast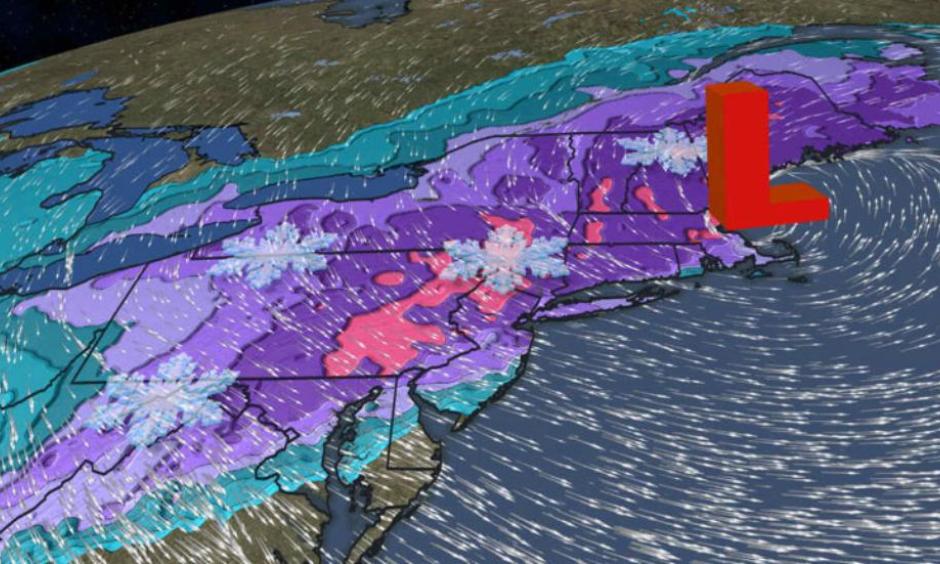 Story Highlights
Stella will bring heavy snow and strong winds to the Northeast early this week.
Blizzard conditions are possible in some areas, and many roads could become impassable.
Strong winds may cause power outages and tree damage in parts of the Northeast.
Higher-than-average tides may lead to coastal erosion Tuesday and Tuesday night.
Stella will first bring snow to the Midwest through Monday.