California heat wave claims the lives of 2 Bay Area seniors
,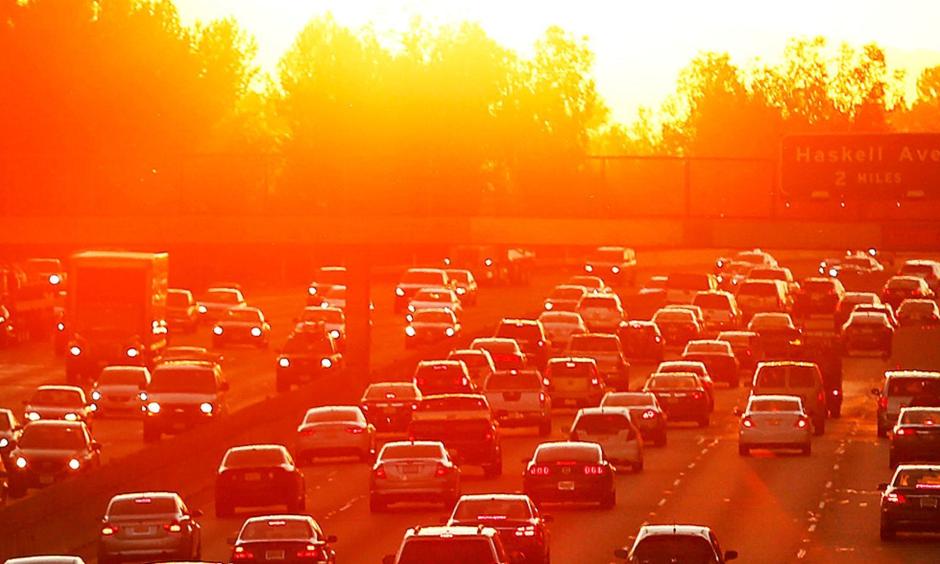 A record-breaking heat wave that has been roasting California for days has claimed the lives of two seniors in San Jose, public health officials said Wednesday.
A 72-year-old man and an 87-year-old woman died from heat-related illnesses Monday, according to the Santa Clara County Public Health Department. Days of punishing heat probably aggravated any existing illnesses they may have had and contributed to their deaths, said Joy Alexiou, a department spokeswoman.
"It's a cumulative effect of days on end of high heat," she said.
Dr. Michelle Jorden, chief medical examiner for Santa Clara County, said hyperthermia and heat stress occurs when a person's heat-regulation system can't handle hot temperatures.
...
Like most of California, San Jose has been under a heat advisory for several days due to a dry, high-pressure system centered over the Southwest.
On Monday, temperatures reached 94 degrees in San Jose, according to the National Weather Service in San Francisco.
Across the Sacramento Valley and inland communities, temperatures soared past 100 degrees and hit a record-breaking 113 degrees in Redding. The previous high for Redding was 104 degrees, set in 1988.
In Southern California on Tuesday, temperatures in the low desert communities were "among the highest ever recorded," the weather service said. Death Valley hit 127 — seven degrees shy of the hottest temperature ever recorded on the planet.
An all-time record high for San Diego County was set Tuesday in Ocotillo Wells, when the mercury hit 124 degrees.