California Today: Hot Winter Means Snowpack Is Far Below Normal
,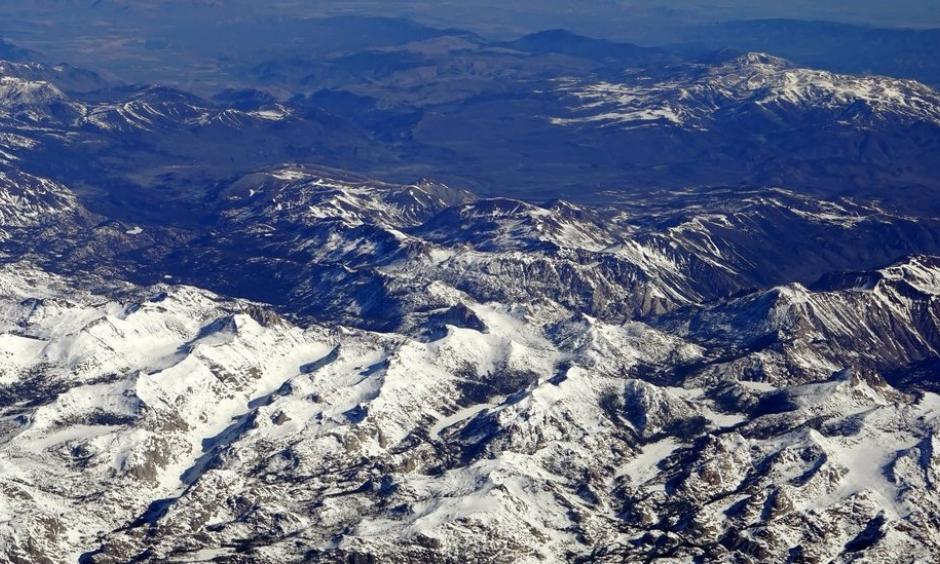 A heat wave baked Southern California this week, breaking temperature records across the region. And officials say it has been warm in Northern California, too, causing much of the area's precipitation to fall as rain instead of snow.
Even so, it hasn't rained nearly as much as the previous year, which was extraordinarily wet. According to one important index, the northern Sierra Nevada has gotten only about 20 inches of rain since Oct. 1 — 70 percent of average for this time of year.
The state's snowpack is faring even worse. State data says that the amount of water held in the snow right now is only about 27 percent of normal. A state water official manually measured the snowpack at one location Thursday morning, and found only 13.6 inches of snow on the ground; that snow had 2.6 inches of water content in it, which officials say is just 14 percent of what is considered average for early February.