California wildfires are so strong, they're creating clouds normally formed by volcanoes
,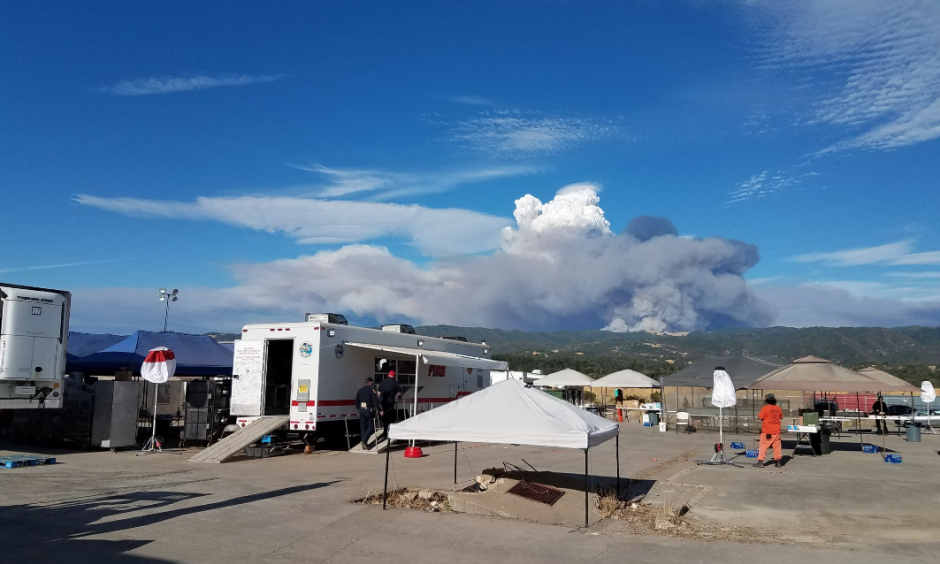 As more than a dozen major fires roar across the state of California, some of them have burned so fiercely that they're creating their own weather systems.
Massive pyrocumulus clouds have formed over the Carr, Ferguson, Cranston and Mendocino Complex fires burning in four different parts of the state (Shasta County, near Yosemite, Riverside County, and Mendocino County, respectively).
The so-called "fire clouds" form over volcanic eruptions or forest fires when an intense heating of the air triggers an upward motion, pushing smoke and water vapor to rapidly rise. These foreboding clouds can develop their own weather, even producing thunderstorms with severe winds, which fan the flames and help the wildfires spread.
One "fire-induced vortex" in Redding caused damage that made it look like a tornado ripped through the city, downing trees and blowing off the roof of an unburnt home.