Ranch Fire Becomes Largest Single Fire in California History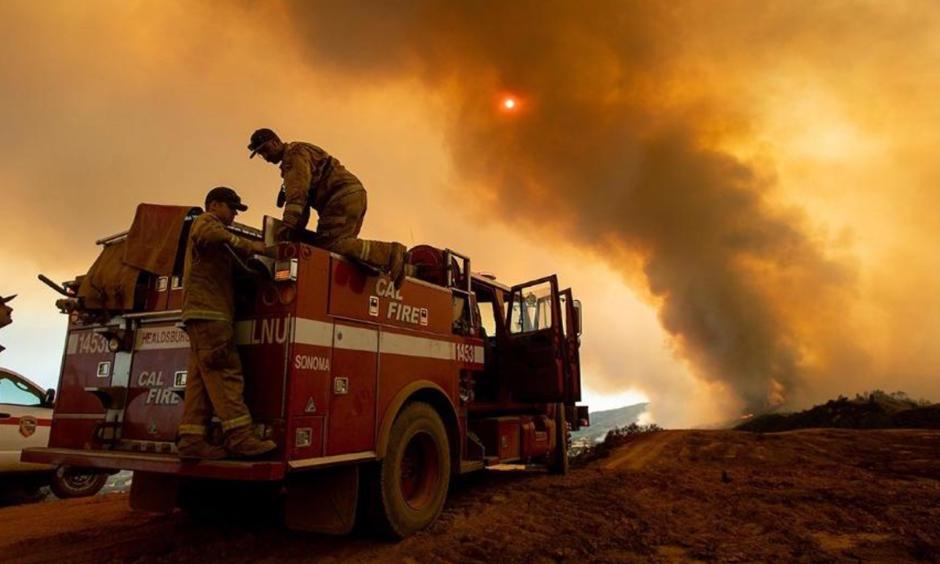 The Ranch Fire, one of two blazes that made up the Mendocino Complex Fire, is now the largest single fire recorded in California history, according to the U.S. Forest Service.
The Ranch Fire is 62 percent contained and covers 441 square miles, or 282,479 acres after growing about 6,000 acres, Cal Fire reports. The previous largest single fire was the Thomas Fire, which burned 281,893 acres or 440 square miles in December 2017.
The Ranch Fire and the River Fire make up the Mendocino Complex Fire, which now covers about 518 square miles.
The so-called Holy Fire has spread over 35.5 square miles.
On Friday, California Gov. Jerry Brown declared a state of emergency for areas impacted by the aggressive wildfire burning south of Los Angeles.