California wildfires burn more than 50,000 acres as crews make gains on containment
,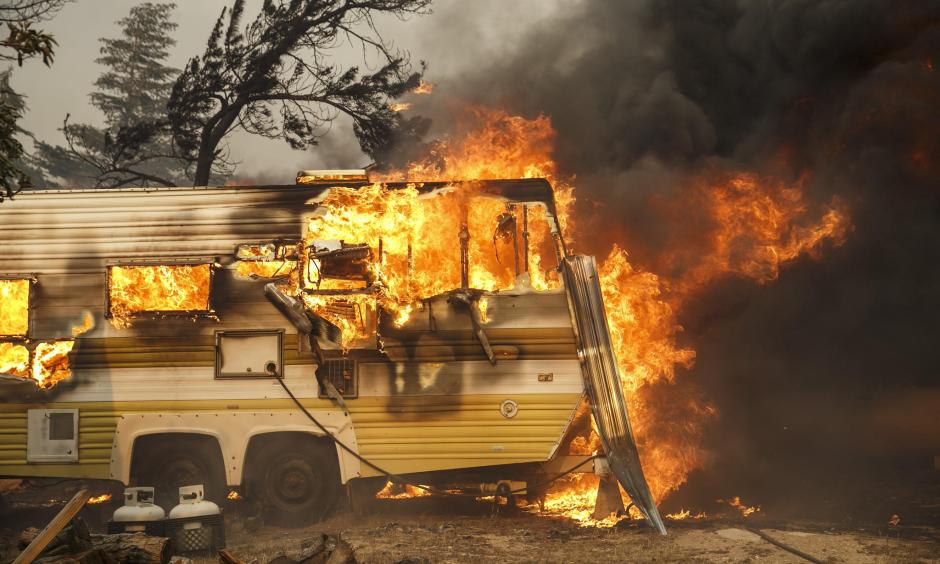 eries of wildfires continued to burn throughout California on Tuesday as flames charred more than 50,000 acres and occupied the efforts of nearly 3,000 firefighters, authorities said.
The Erskine fire in Kern County, the largest of the fires, has burned 48,019 acres and claimed two lives since it began near Lake Isabella last month. The blaze was 95% contained as of Monday morning. Officials said a team will patrol the perimeter of the fire.
In addition to the Erskine fire, three other major wildfires continue to burn in the state — many of them a result of hot and dry weather that developed across Southern California last month