California's conservative farmers tackle climate change, in their own way
by
The Christian Science Monitor
,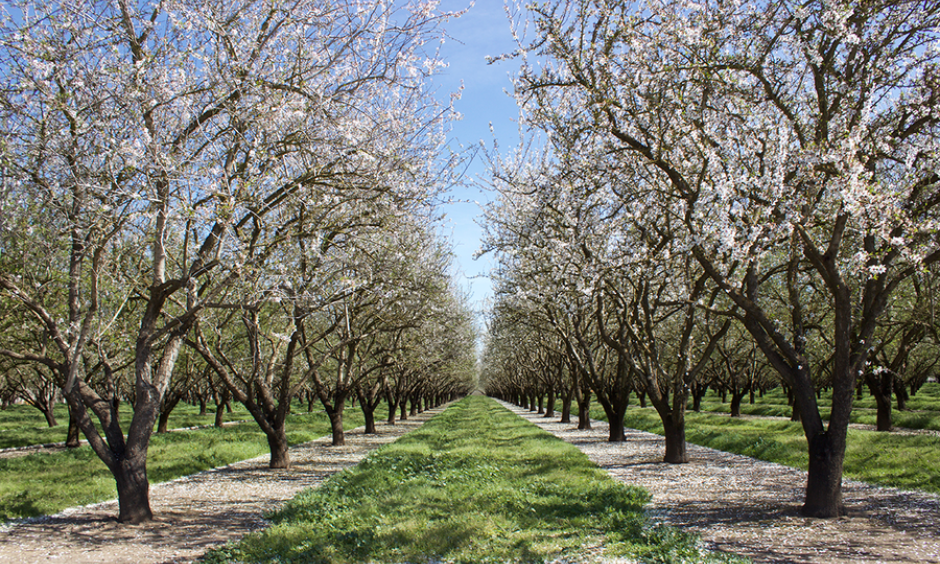 As California transitions from devastating drought into one of the wettest periods in decades, farmers are seeking new ways to protect their fields from whipsaw weather extremes.
...
Like all California farmers, Don Cameron is used to long dry spells interrupted by wet years. Drought and flood, he says, have always been a way of life in the Golden State.
But in 36 years of farming, Mr. Cameron says he's never experienced anything like the swings of the past six years.
"We've never seen a drought that long or that intense," says Cameron, general manager of Terranova Ranch, a 7,000-acre farm in Helm, Calif. "And we've never seen a change overnight from absolutely nothing in the reservoirs to now, they're spilling water."
In response, Cameron and his crew have been partially submerging their fields in rainwater. It's a relatively new tactic to capture excess flow during wet years to recharge the diminishing underground aquifer that farmers in the region rely on to irrigate their crop. It's also used to reduce the risk of flooding downstream.
...
Climate models suggest that swings from dry to wet and back are likely to become more extreme as the earth gets warmer.
"The trend is toward periods that look like where we were just in, where you have wetter wet seasons, drier dries, and all of it warmer," says Jeffrey Mount, a senior fellow in water policy at the Public Policy Institute of California (PPIC).
The question is one of overall sustainability for the state. To respond to an increasingly variable climate, scientists say, California will need to apply a range of water management methods that would account for the effects of such extremes.